01 Apr 2022
BLS SGE2600Next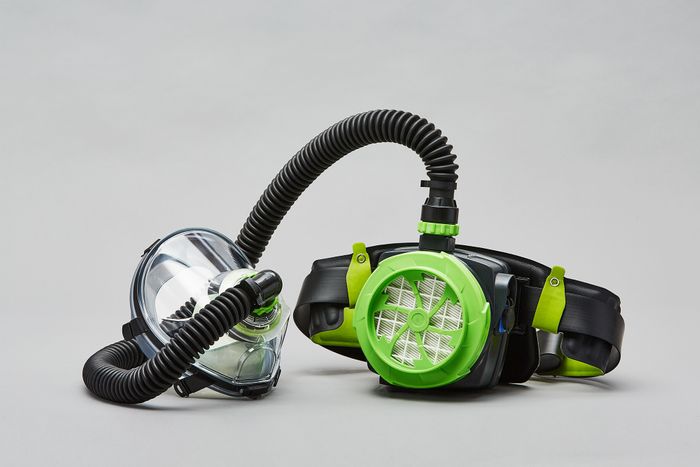 BLS 2600Next PAPR is an assisted ventilation system to
be used with a full face mask and dust filter. It supplies the
user with filtered ambient air and thanks to the constant
air flow and the absence of respiratory effort it is the ideal
solution for heavy use.
BLS 2600Next guarantees excellent usability, it is impact
resistant and comes with a full range of accessories and
spare parts.