21 Sep 2022
Corpro HM1400 Half Mask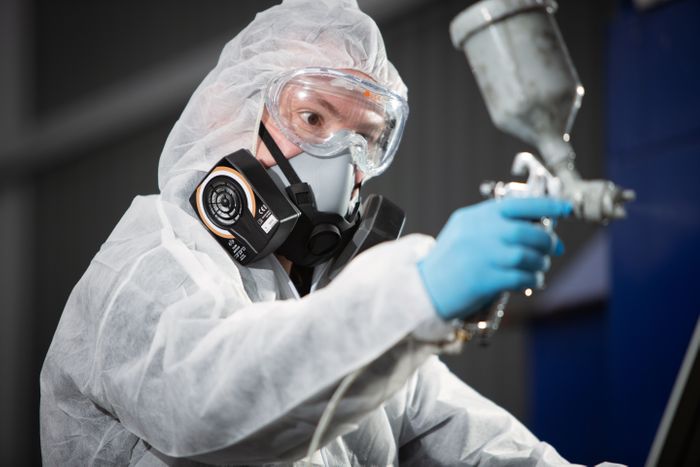 Low resistance airflow system makes breathing easy.
Comfortable design with three sizes of fit profile.
Dual-mode harness means users can doff their mask without removing other PPE.
Harness locking system retains fit from wear to wear.
Seamless integration with other PPE.
With easy access to parts for pre-donning checks and part‍‍‍ replacement.