01 Mar 2022
EFS - Elogbooks Facilities Services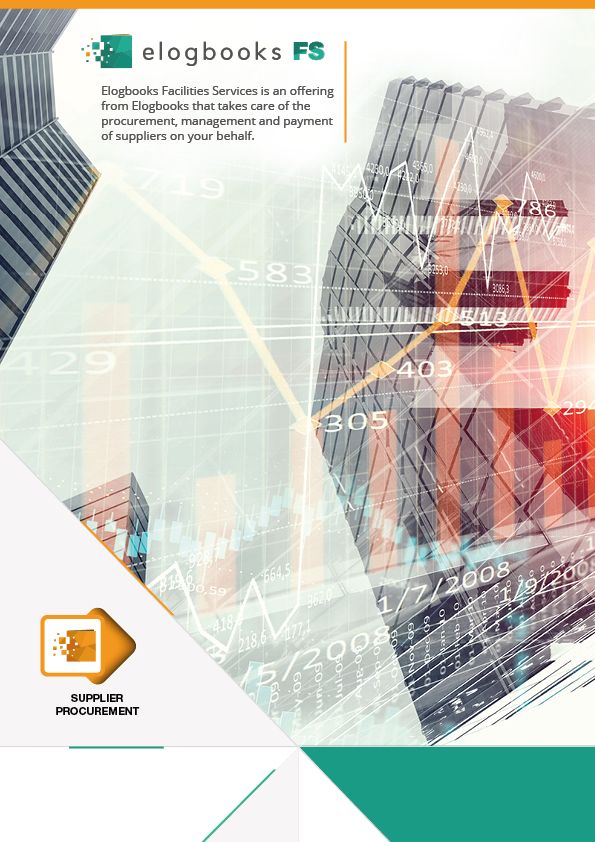 EFS manages the supplier procurement and payment process on our clients' behalf, significantly reducing the administrative and accounting burden.
EFS integrates with Elogbooks to benchmark providers against real time performance and cost, so you get the highest quality services at the best value.
For EFS-accredited suppliers, this is an opportunity to gain access to our entire national buyer base across more than 15,000+ commercial properties nationwide, unlock previously inaccessible markets and provide more opportunities for sustainable growth.