05 Apr 2022
Electrical Safety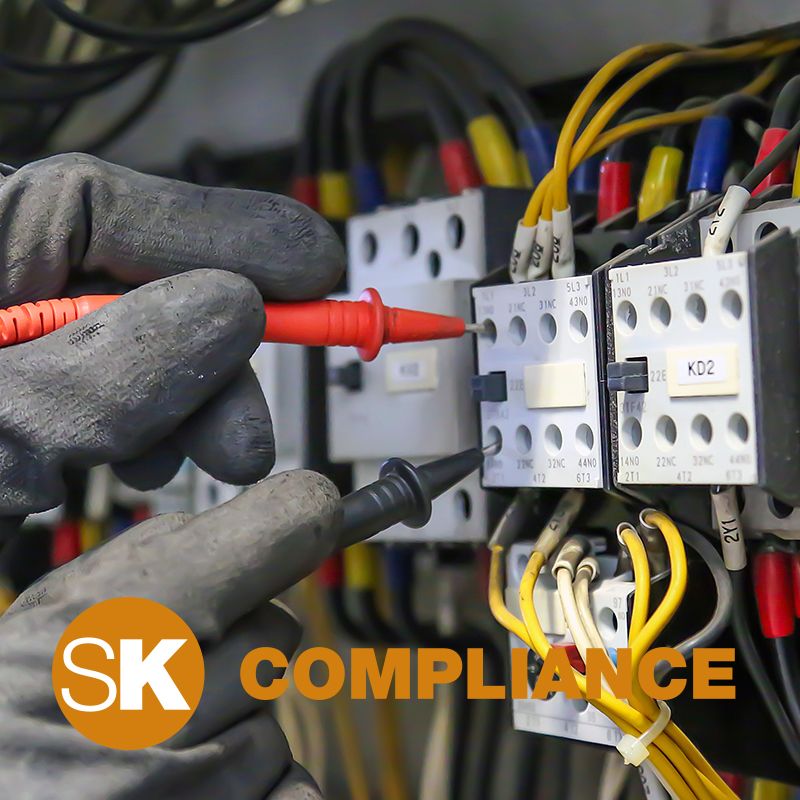 SK Compliance can deliver a wide range of services to ensure the safety of all of your electrical equipment. For example, do know how frequently Electrical Inspections are required for your premises? It's usually at five-yearly intervals, at a minimum, but more frequently for landlords and certain other places. Speak to #oneoftheteam who will be able to advise you.
We can also help with Portable Appliance Testing, Fixed Wire Tests & ELectrical Condition Reports and Equipment Calibration.
As with any service that SK Compliance provides, there is the ability to spread the cost by direct debit, and everything wil be logged in your own E-logbook, with alerts and reminders when you're next test or inspection is due.