27 Jan 2023
FORKVIEW CAMERA SYSTEM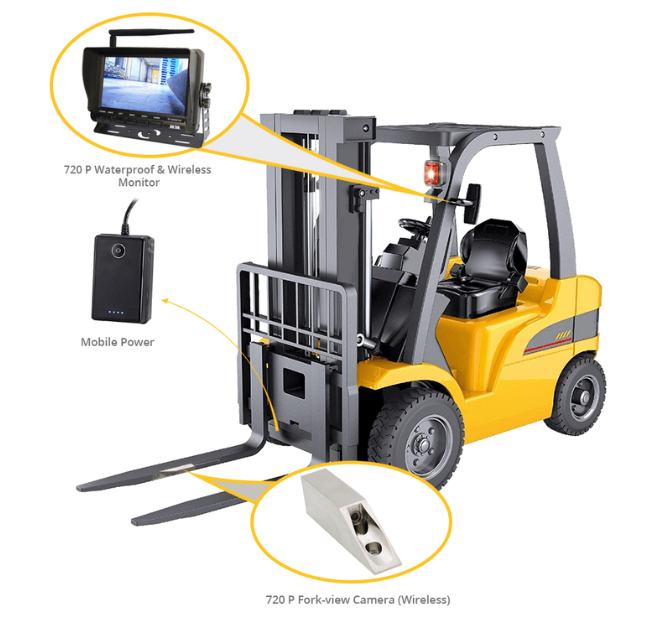 It is an excellent option for forklift
or reach-truck operators for fetching
goods from height. The entire system
comes with a wireless camera, a
monitor screen and a battery for
accurately placing goods. It can also
work in extreme temperatures (-20°C
to +70°C) and comes with water and
dustproof glass.