07 Dec 2022
Legal Register Facility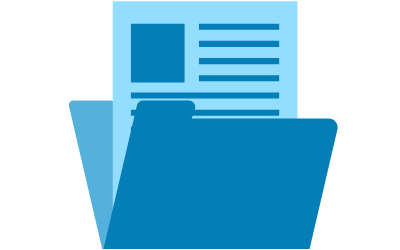 Creating a legal register is a job in its own right – so we've done the legwork for you. Build your legal register with our pre-populated self-serve facility.
We offer a comprehensive service to help with the creation and management of your health, safety, environment and energy legal registers. Our software is easy to use and provides a clear audit trail.
Our bespoke solutions supply not just the legislation, but also guidance, summaries and support to help you understand your legal register.
This makes it easier for you to define, determine and understand the standards and legislation relevant to your organisation.
Features include:
Legal register templates: covering a wide range of topics and industries, structured by country
Guidance: the Barbour service provides extensive guidance and training tools to help you be compliant and influence company culture. We are much more than just legislation!
Bespoke legal registers: our functionality allows for the easy creation of bespoke registers
Existing legal registers: These can be easily transferred to our platform, where we will then work with you to keep them up to date
Coverage: the Barbour service covers UK, Ireland and EU legislation, allowing registers covering all of these jurisdictions to be created
Authoritative: the Barbour library includes official sources such as HSE ACOPs, Environment Agency, CIBSE, FPA, regional legislation and more, which can feed into your register
Summaries: providing an easy-to-understand overview of the legislation, helping you to determine the relevance and impact to your business
Keeping up to date: we update the Barbour service daily. When changes take place with your legislation, we'll let you know with our bespoke update service
Manage your registers: determine the structure of your registers and store comments against legislation
Status assessment: use our RAG reporting and importance tagging to determine the status of your legislation and registers
Download: your legal registers can be fully exported, so you are able to download it into Excel
Confidence: you can be assured that your legal registers will always be up to date, authoritative and comprehensive!