07 Mar 2022
LO-RAISER SLINGS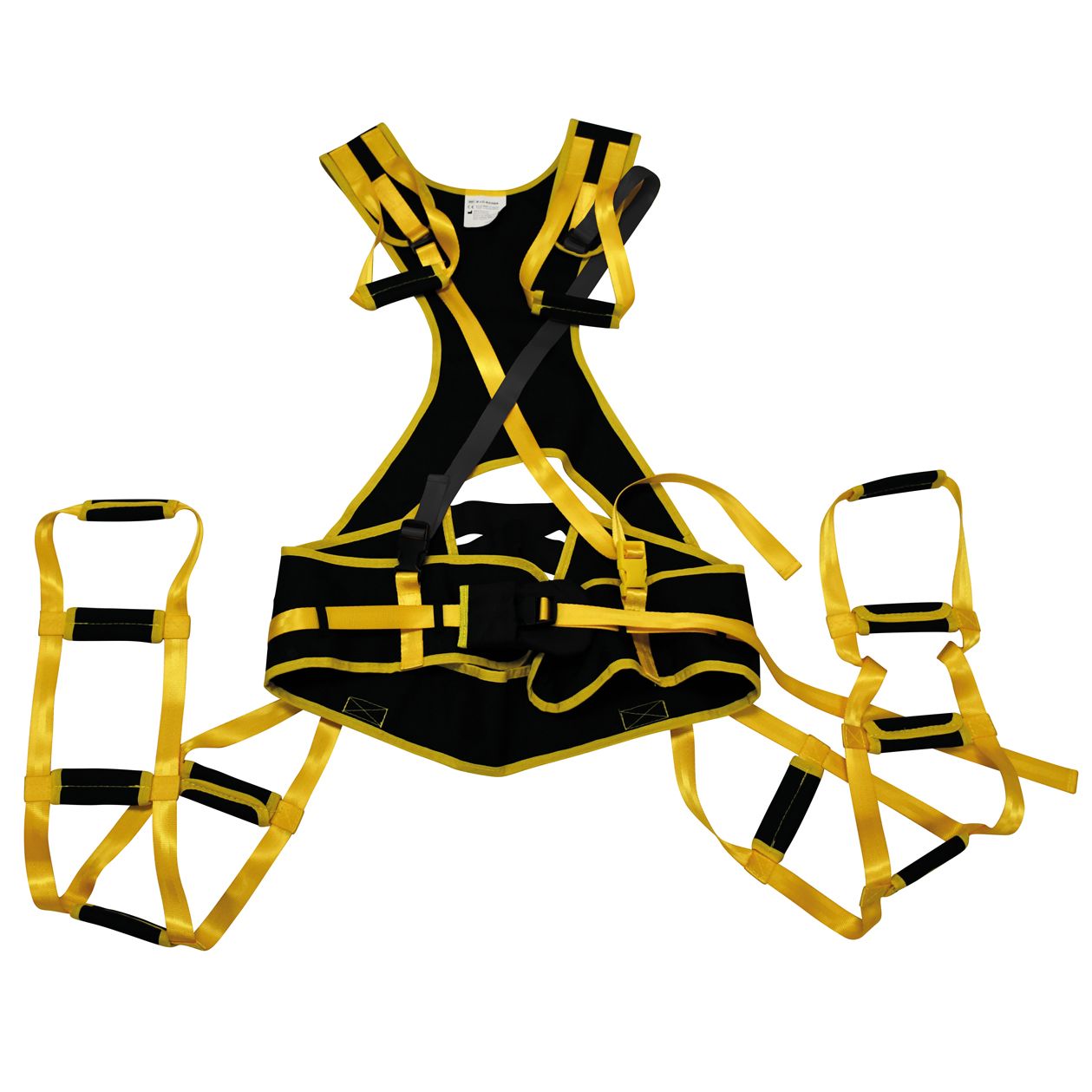 Designed to provide a quick, safe solution for the elevation of patients weighing up to 100kg, it can be used to both move individuals from a supine to a seated position and to raise patients forward in a chair, enabling them to stand or be transferred to a wheelchair.
A safety buckle at the front and adjustable strapping provide patient stability and comfort while colour coded buckles make the safety harness easy to secure.
The patient handling sling features two ladder handles for safe manoeuvring and extension handles provide extra control where carers are different heights.
A bag is provided for easy storage.