27 Apr 2023
eLearning Training Platforms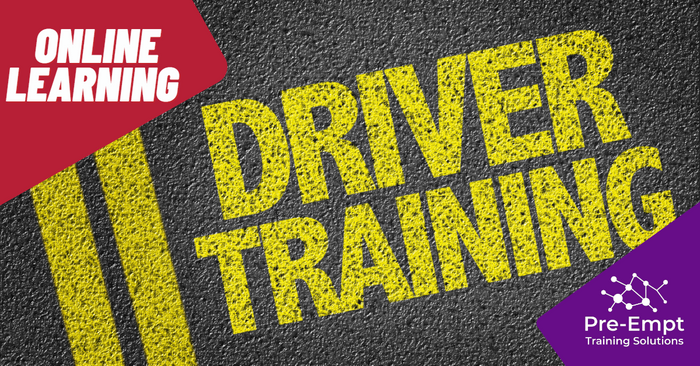 We offer a wide range of White label eLearning platforms. Allowing you to not only go paperless but allow your staff to return to required documents when they need to, deliver training annually or instantly distribute vital information.
Our platforms allow for all training requirements from Health and Safety risk assessments, toolbox talks to completing vehicle checks or manual entries.
You can insert your current documents or allow us to create new bespoke documents for your operation.
We use a to-the-point training style with short multiple videos and gifs to explain processes and how to reduce risk.