26 Jan 2023
Peoplesafe Pro App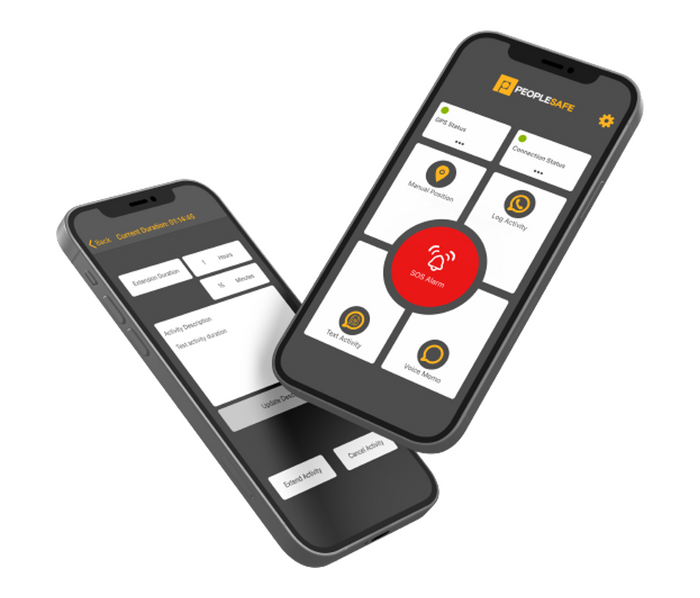 The Peoplesafe Pro lone worker mobile app is accredited to BS 8484 and offers personal protection in your pocket. It is simple to use with enhanced features for lone workers who require extra protection. Available for Android and iOS operating systems, the app can raise SOS alarms, set timers for tasks, check in and out of the working day and provide accurate GPS locations in an emergency.
Receive the right help as soon as you need it by pressing the SOS button with expertly trained ARC Controllers ready to respond 24/7 to any incident. The Peoplesafe Pro App fits effortlessly into the working day and prevents workers from having to carry a separate piece of equipment. Typically, employees will keep their smartphones charged and carry it with them at all times.
You can also use the Peoplesafe lone working app in conjunction with our Bluetooth Smart Button accessory for even easier, more discreet personal protection.