14 Oct 2022
Site Services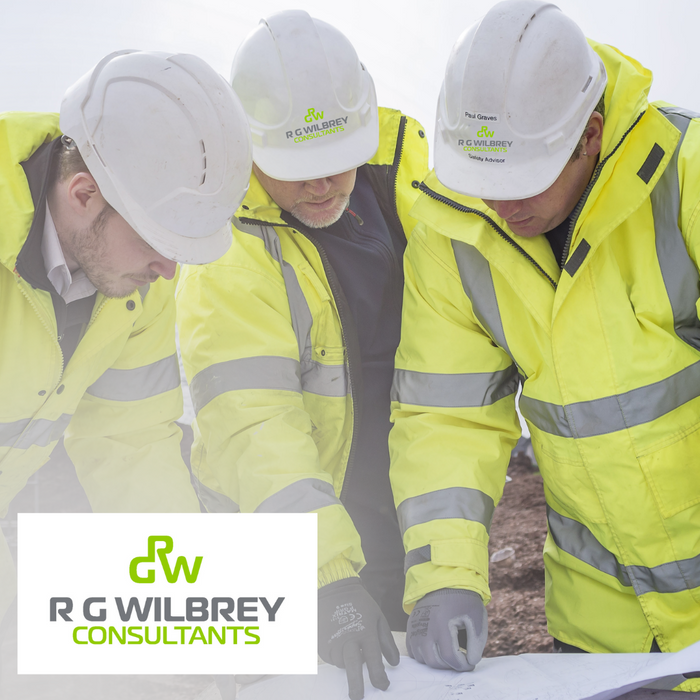 We have a wide variety of health and safety consultancy services developed with almost 60 years experience.
We are the longest established independent Health and Safety consultancy in the U.K. with nationwide coverage for all our services.
Health and Safety inspections are a crucial part of a good Health & Safety management system, and as part of your ongoing monitoring allows you to check that your workplace is maintaining a safe environment and employees are following the correct procedures. Inspections can help towards preventing accidents and incidents and ill health. Health & Safety inspections are carried out by competent Health & Safety advisors and recorded on our bespoke site inspection template. All information is logged on our data protection regulations compliant custom-built database.