07 Mar 2022
SLIDE SHEET – WASHABLE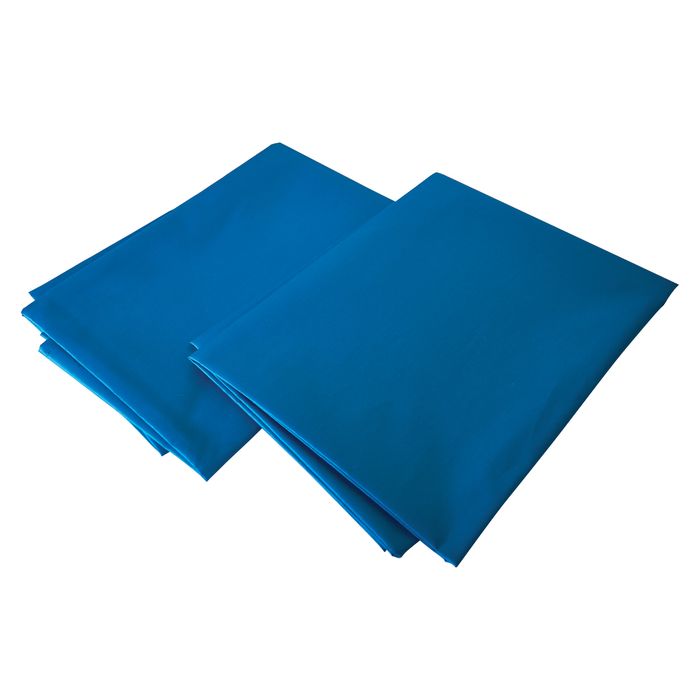 With a specially designed silicon coating which has been proven in wash trials to maintain effective slip characteristics, the repositioning sheet is soft to the touch and quiet when in use making for comfortable, stress-free patient movement. It is latex free to minimise the risk of allergic reactions.
Individually packed to reduce unnecessary use and prevent cross-contamination, a hanging strap allows for easy storage close to the patient.
Flat washable transfer sheets are available with and without handles in a range of sizes from 72cm x 200cm to 140cm x 200cm. Tubular washable sheets range from 72cm x 72cm to 140cm x 200cm.