14 Feb 2022
Spill Site Survey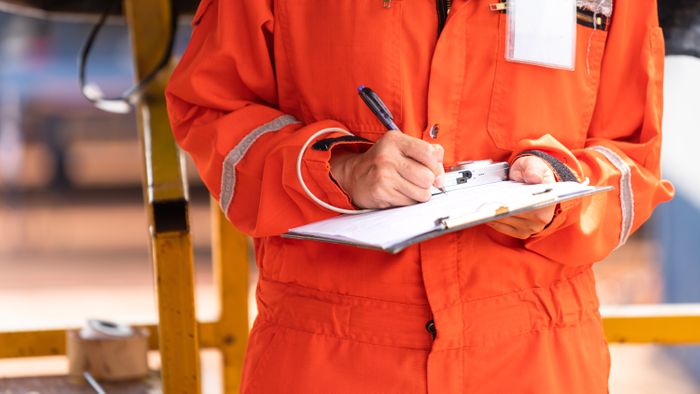 Our Site Survey - a complete review of your site (free-of-charge), alongside your operational methods, to identify your spill risks. After which a comprehensive report will be created, to illustrate the 'at risk' areas with suggestions provided that will ensure your business is equipped with the correct spill management, to meet legislations.
We can then offer on-going support to replenish and maintain your spill products and through spill training ensure your workforce can react to a spill to keep your business safe.
Site Audits - with spill stations and kits in place, we will visit site, at regular agreed intervals, to undertake a spill audit to ensure stocks are replenished, as needed, so you are ready to react to any spills; keeping your business compliant. Audit reports will be submited, so you have a constant record for your own HSE records and files.
Spill Training - available to suit employees with different responsibilities. Spillcraft training ensures your employees have the correct knowledge and are capable to react to a spill, to minimise damage to your business, people and the environment.
Spill Products – we offer a comprehensive range of spill products, including, spill stations, emergency spill kits, drums and IBC bunds, bunded stores, drip trays, drain covers and automated drain protection systems and much more.