07 Mar 2022
TRANSFER SHEET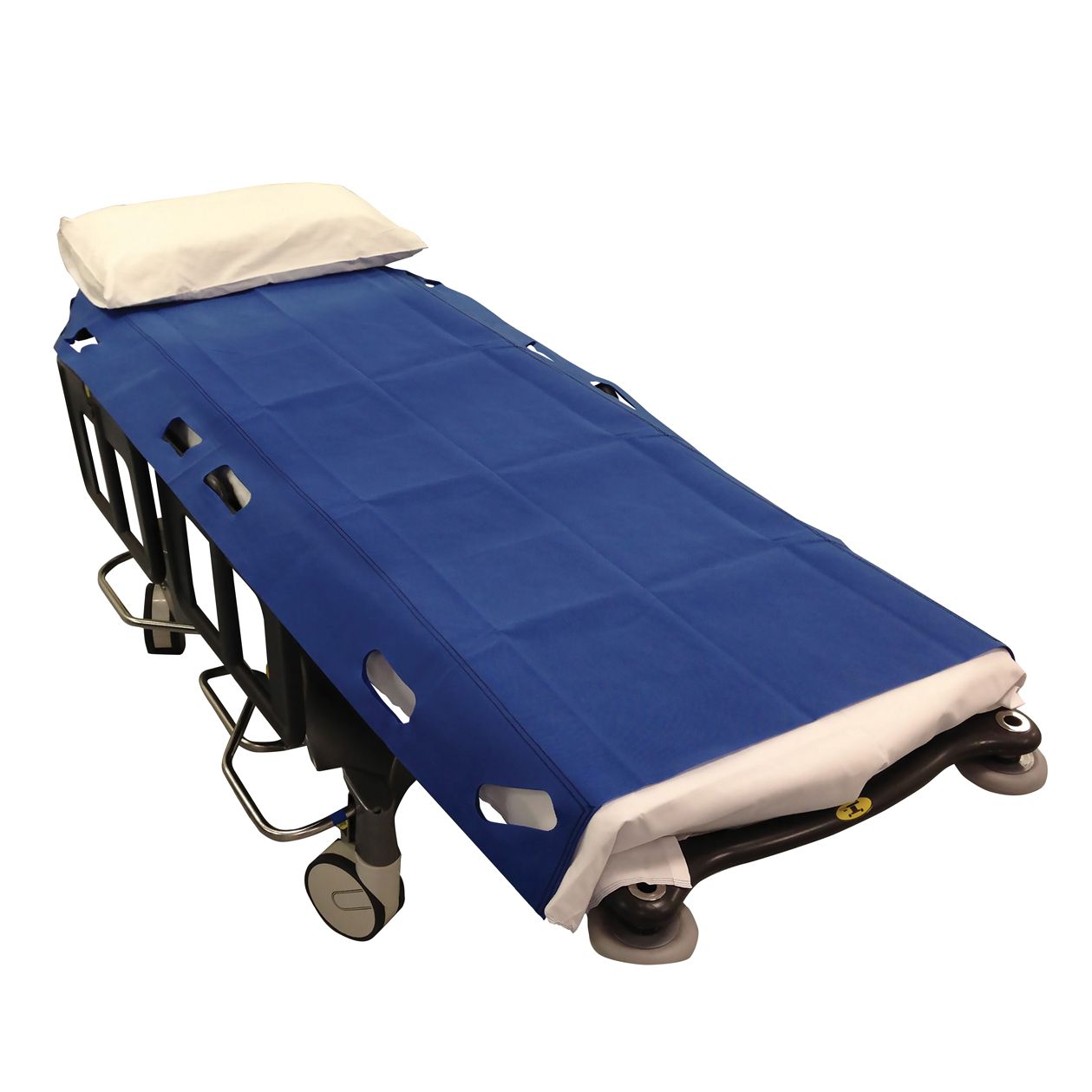 High lateral slip characteristics make for stress-free patient transfer while six ergonomically positioned handles ensure the patient's weight is evenly distributed to reduce the risk of moving and handling injuries. It can also be used with the Banana Transfer Handles.
The patient transfer sheet is manufactured from a specially designed polypropylene non-woven fabric. Water-repellent, it has a high material strength of 500kg when wet or dry making it suitable for most patients. It is available in two sizes.
Each sheet is packed individually to reduce the risk of cross-contamination.
Working Load Limit (WLL): 500kg