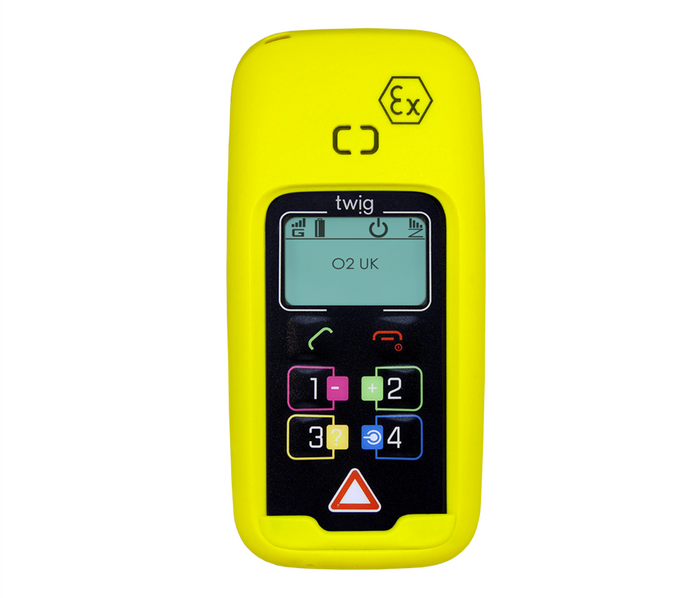 Along with two-way audio, GPS and Fall Detection capabilities, the TWIG Ex device also features pre-defined buttons for voice calls and a dedicated button to raise an alarm in an emergency. As it's ATEX rated, it's designed to be used in all hazardous environments, including explosive areas.
Certified to BS 8484:2016 and NPCC's coveted 'Secured by Design' accolade, the Twig Ex is fully compatible with our lone worker monitoring software. Our intuitive, online portal will help you monitor and review how employees interact with their Twig devices.
Designed to withstand the most extreme conditions, the TWIG Ex is essential for those working in high-risk environments.