07 Mar 2022
VERSAL SYSTEM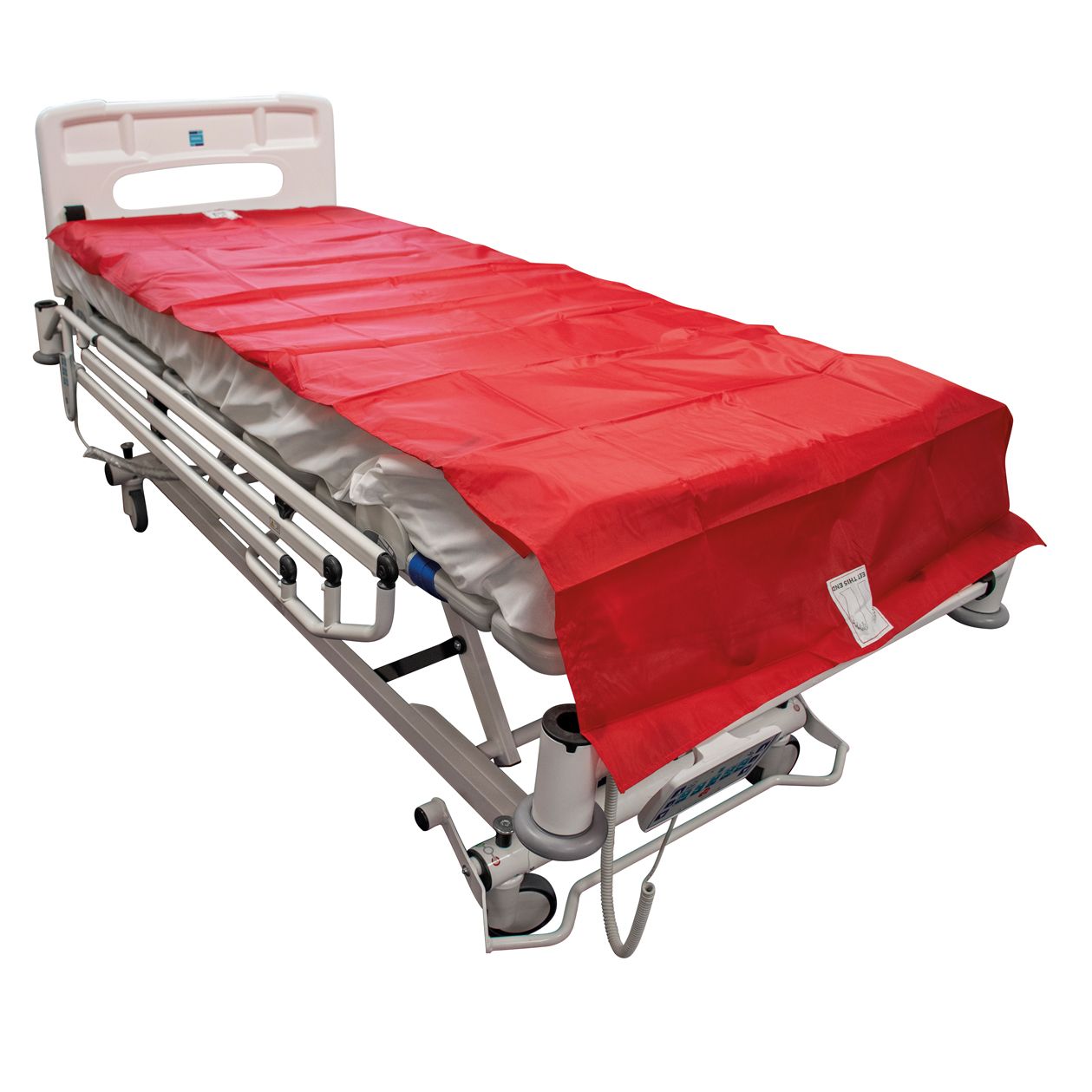 The patented design facilitates a full range of patient movement with the versatility of both flat and tubular sheets.
Placed under the patient in the same position for every procedure, one moving and handling slide sheet is used for all medial and lateral repositions and transfers, simplifying the process and helping to reduce confusion.
Foot and head labels make the Versal system easy to use and an overhang protects patient's heels. Patient comfort and safety is further improved by two layers of slide sheet, which protect bony prominences. A breathable sheet is also available.
The Versal slide sheets measure 100cm x 230cm and come in washable and single patient use versions.