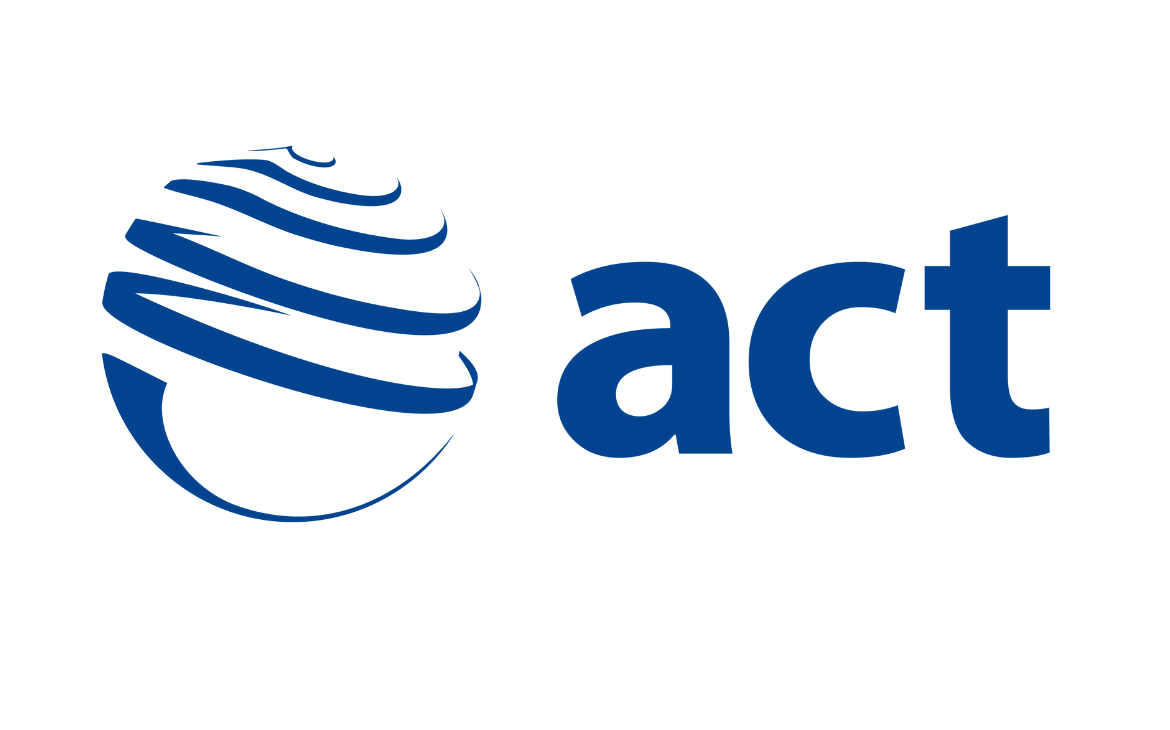 ACT Associates
Stand: 3/K17
| Environmental / Waste Management
| Occupational Health and Wellbeing
| Risk Assessment
| Safety & Health Software
| Training and Qualifications
| The Health & Safety Event
ACT have been providing health and safety training and expertise to companies worldwide since 1991.
We deliver a wide range of training and have something for everyone from workers to managers to directors.
Our courses cover an extensive range of topics including wellbeing, environmental management, fire, construction, general safety.
Video Gallery
This short informational video explains what the IOSH Working Safely E-Learning is, and who it's best suited for.