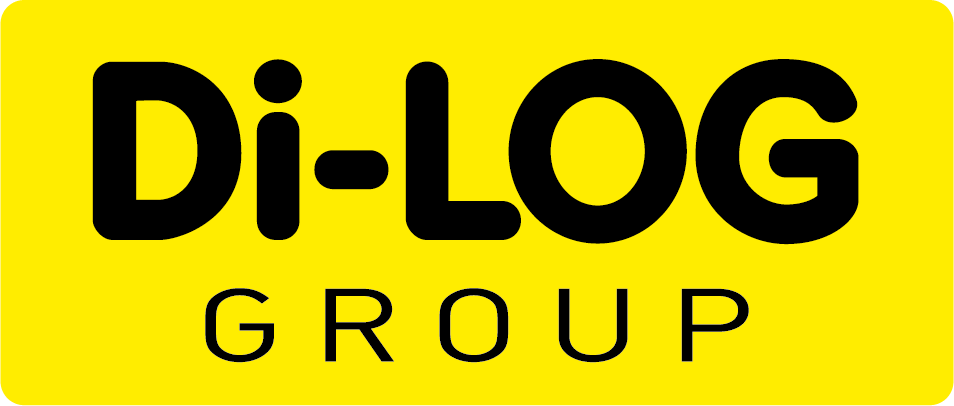 Di-log
Stand: 4/K134
| Lone Worker
| Monitoring Instrumentation/Devices
| Personal Protective Equipment
| Plant / Machinery Safety
| Risk Assessment
| The Health & Safety Event
| The Facilities Event
Di-LOG Group has been an established name in the UK test equipment market for over 40 years.
With Di-LOG Test Equipment manufacturing Electrical Safety Equipment specialising in Safe Isolation, Lockout Tagout and Re-CAL Calibration offering nationwide electrical and mechanical test equipment calibration, the group offers the ultimate test equipment partnership.
Address
Unit 28 Wheel Forge Way
Trafford Park
Manchester
Lancashire
M17 1EH
United Kingdom
Product Gallery
Di-LOG's DLLOCx series of Lockout Tagout (LOTO) kits offer a multitude of lockout combinations to suit all applications and budgets. Ranging from a the DLLOC1 Personal kit, which contains the minimum ...

The new PU690 voltage indicator proving unit from Di-LOG Test Equipment enables you to simply and effectively prove voltage operation of your 2-pole voltage indicator, confirming that the instrument i ...

The NEW Di-LOG DLPK6790 CombiVolt 2 LED/Digital Voltage Indicator and Proving Unit kit Compact and supplied packaged in our bespoke carry pouch fitted with a durable carrying strap and belt loop fully ...
Press Release
The entire team at Di-LOG Test Equipment were very honoured to have been presented the Electrical Wholesale Award for Best Safety & Security Brand 2020. Receiving this award for our Safe Isolation, Lockout & Tagout range is a huge testament to our commitment and dedication to help make our Electrical Industry a safer place to work.