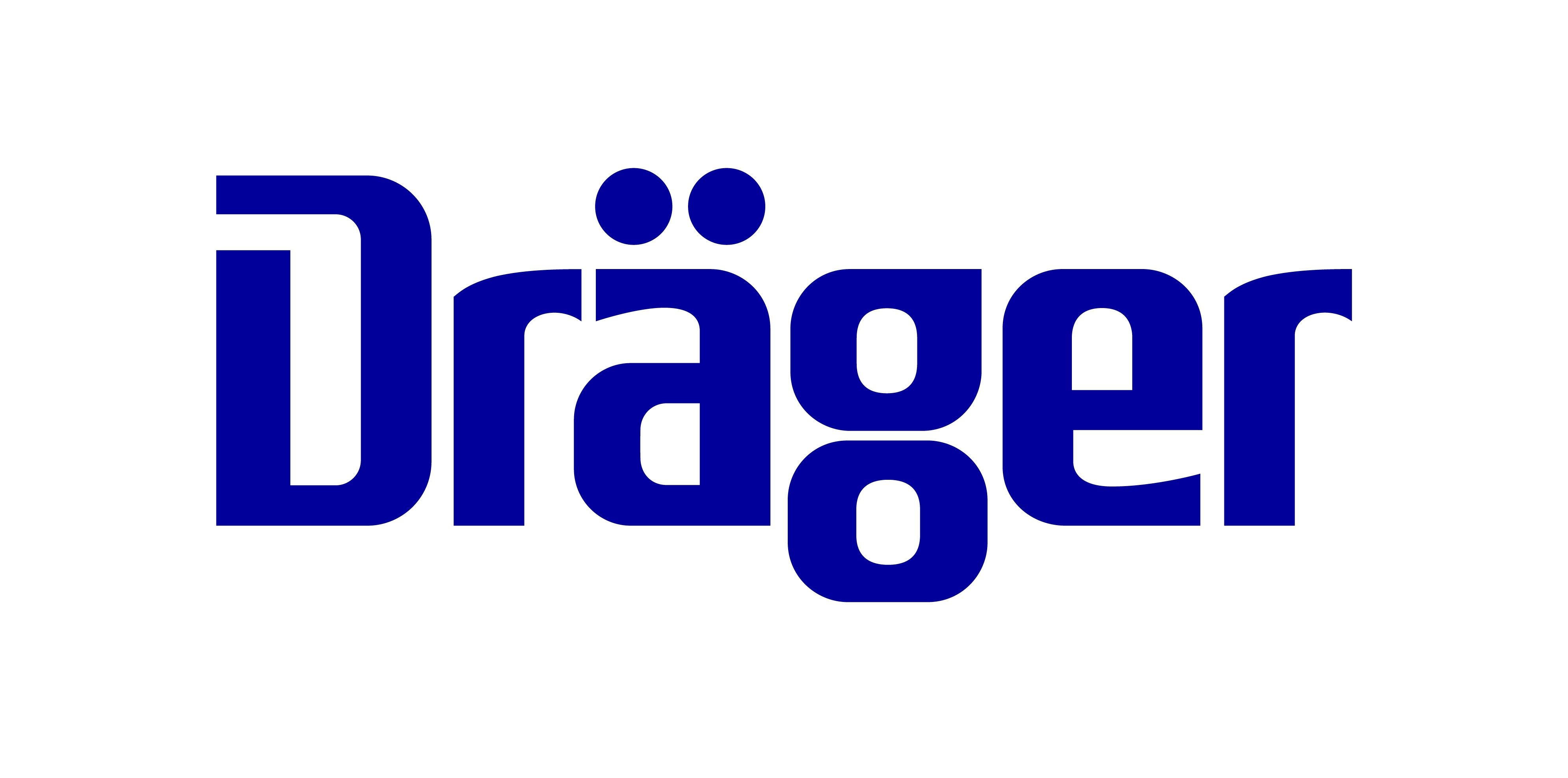 Draeger Safety UK
Stand: 3/C30
| Breathing/Respiratory Prevention
| Driver Safety
| Drug and Alcohol Testing
| Hazardous Material Handling
| Monitoring Instrumentation/Devices
| Occupational Health and Wellbeing
| Occupational Hygiene
| Personal Protective Equipment
| The Health & Safety Event
For 125 years, Dräger has proven to be a trusted partner in Safety. Our portfolio includes personal protection and breathing equipment, gas detection devices, air sampling tubes, emergency escape devices and leading drug & alcohol detection and screening solutions. Visit our booth 3/C30 to collect a free Dräger Safety Pack.
Address
Draeger Safety
Blyth Riverside Business Park
Ullswater Close
Northumberland
NE24 4RG
United Kingdom
Video Gallery
Four stories tell us about the Dräger medical and safety world. Customers and employees are in the focus of the film. They turn technology into "Technology for Life".