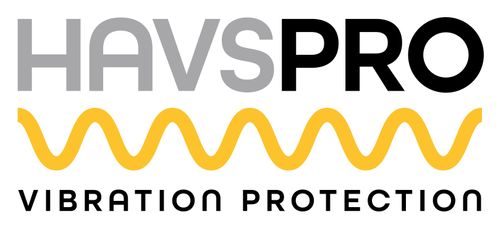 HAVSPRO
Stand: 3/J50
| Monitoring Instrumentation/Devices
| Noise Control/Hand Arm Vibration
| Occupational Health and Wellbeing
| Personal Protective Equipment
| Hand Protection
| Risk Assessment
| Safety & Health Software
| The Health & Safety Event
Come and see the latest in vibration measuring and monitoring technology. With on-the-tool measuring, no wearable tech, and accurate, real-time vibration data, HAVSPRO gives you a proactive system for vibration risk management.
Visit us on Stand 3/J50 and get a demo of the system and the extensive reporting suite.
Video Gallery
When managing the risk of HAVS and whole body vibration, do you need to continuously measure and monitor vibration exposure? The answer from the HSE is no you don't, but when the risk is significant, ...
Press Release
SIXIS Technology are showcasing their unique HAVS risk management solution, HAVSPRO, on stand 3/J50, with on-tool demonstrations of its capabilities at The Health & Safety Event at the NEC, 25th –27th April.

The company behind HAVSPRO, is highlighting the latest Health & Safety Executive (HSE) figures, released in November 2022, which show a 375 percent rise in new Hand Arm Vibration.