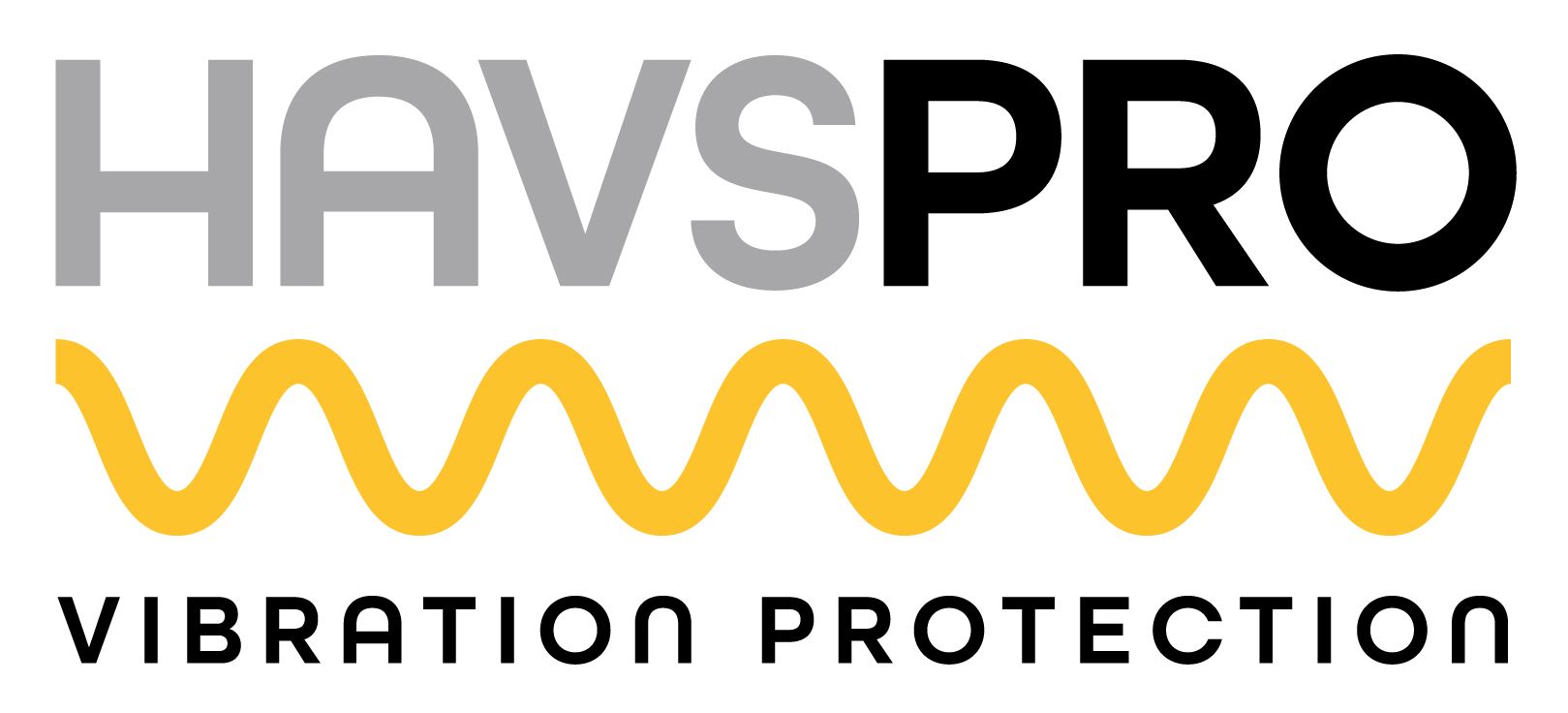 HAVSPRO
Stand: 3/J50
| Monitoring Instrumentation/Devices
| Noise Control/Hand Arm Vibration
| Occupational Health and Wellbeing
| Personal Protective Equipment
| Hand Protection
| Risk Assessment
| Safety & Health Software
| The Health & Safety Event
Come and see the latest in vibration measuring and monitoring technology. With on-the-tool measuring, no wearable tech, and accurate, real-time vibration data, HAVSPRO gives you a proactive system for vibration risk management.
Visit us on Stand 3/J50 and get a demo of the system and the extensive reporting suite.
Press Release
The company behind HAVSPRO, is highlighting the latest Health & Safety Executive (HSE) figures, released in November 2022, which show a 375 percent rise in new Hand Arm Vibration.