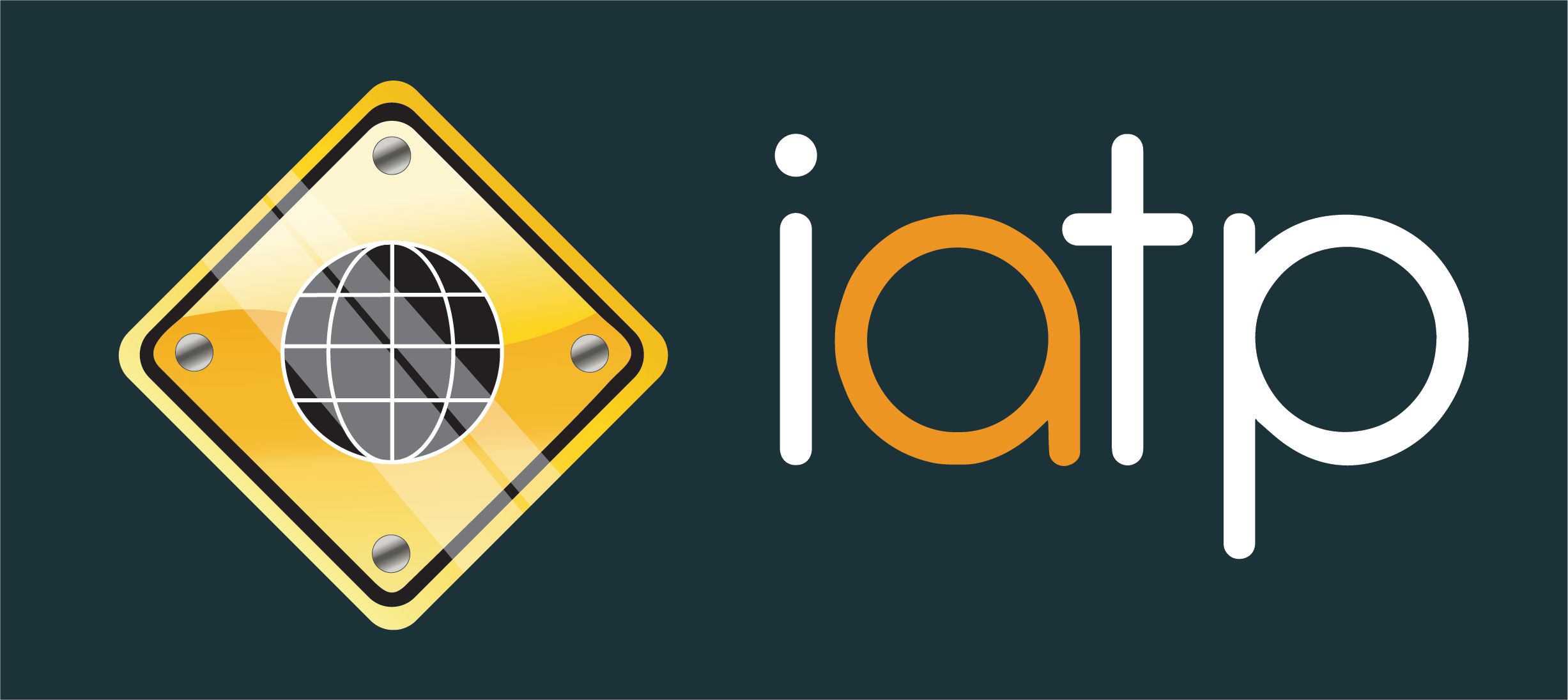 Independent Asbestos Training Providers
Stand: 4/G69
| Asbestos Control
| Environmental / Waste Management
| Hazardous Material Handling
| Occupational Hygiene
| Associations
| Personal Protective Equipment
| Risk Assessment
| Training and Qualifications
| The Health & Safety Event
The IATP offers a dynamic and interactive link for those seeking asbestos training.
Our members have proven their compliance with current regulations and guidance, via independent audits.
Whichever type of asbestos training you're looking for, we have a member that offers a professional and dedicated training service in your area.
Address
Independent Asbestos Training Providers (IATP)
Goodwood House
Blackbrook Business Park
Taunton
Somerset
TA1 2PX
United Kingdom