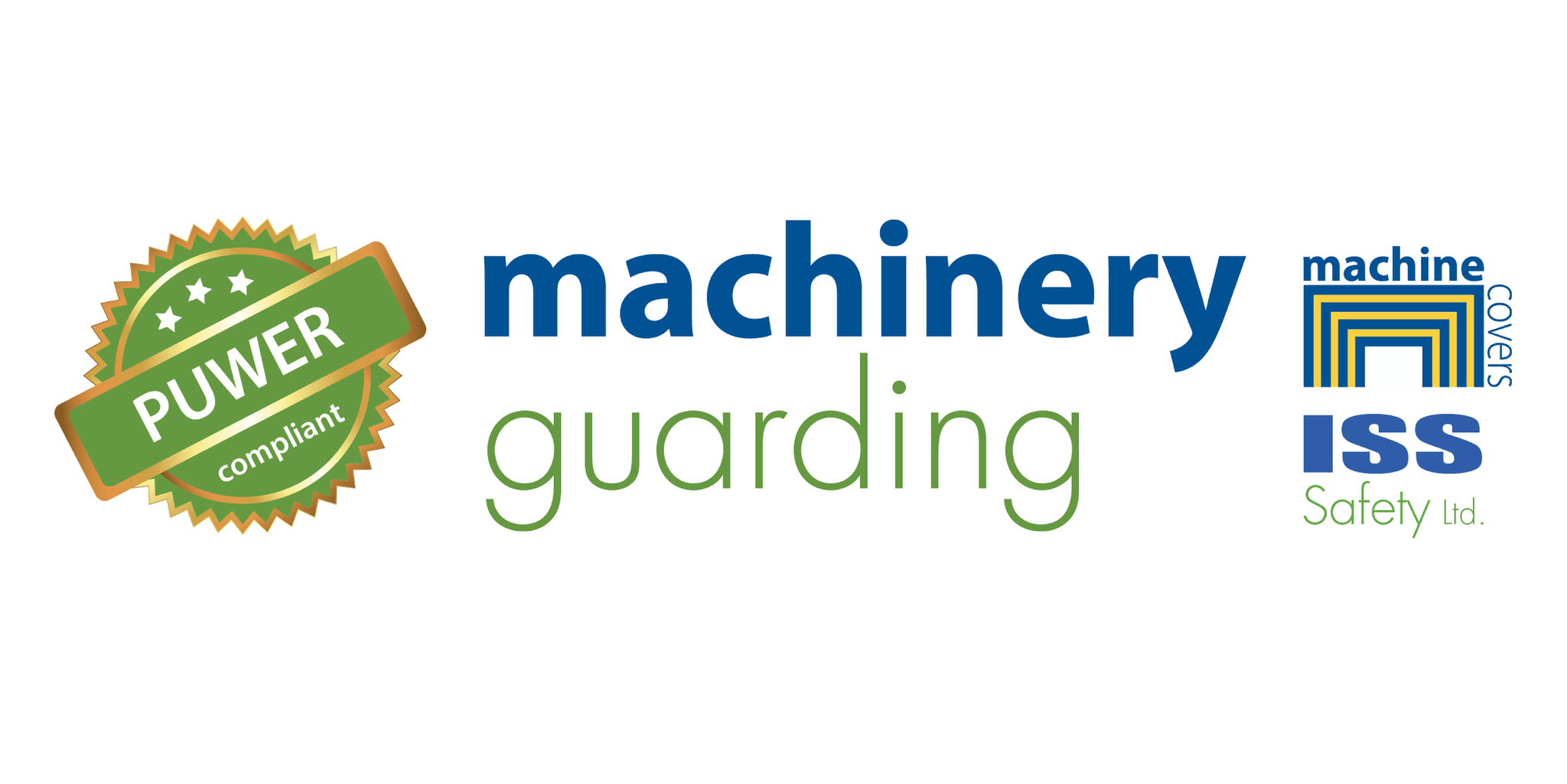 PUWER Machinery Guarding
Stand: 4/K70
| Occupational Health and Wellbeing
| Plant / Machinery Safety
| Risk Assessment
| The Health & Safety Event
PUWER Machinery Guarding is a partnership between Machine Covers and ISS Safety. We specialise in providing safety solutions for industrial machinery and specifically in making old machinery compliant.
We offer a complete solution for your business, from initial risk assessment through safety system design, build, integration, certification and user training.
Address
Stancombe Works
Stroud Road
Bisley
Stroud
Gloucestershire
GL6 7NQ
United Kingdom
Product Gallery
Repar2 interlocked drill guard with 4mm thick polycarbonate front screen that lifts vertically via the interlocked hinge. Easy to fit, easy to adjust and easy to use.

Repar2 interlocked lathe chuck guard. Manufactured with a steel structure and options of polycarbonate or laminated glass screens. Fixing support for a perfect fitting nearby the lathe headstock.
Press Release
PUWER Machinery Guarding will be demonstrating the latest in machinery safety as part of their 'one stop shop' solution for businesses. Visitors will be able to interact with latest guarding technologies including mechanical & electrical methods of ensuring compliance. A working Bridgeport will be fitted with the latest range from Repar2