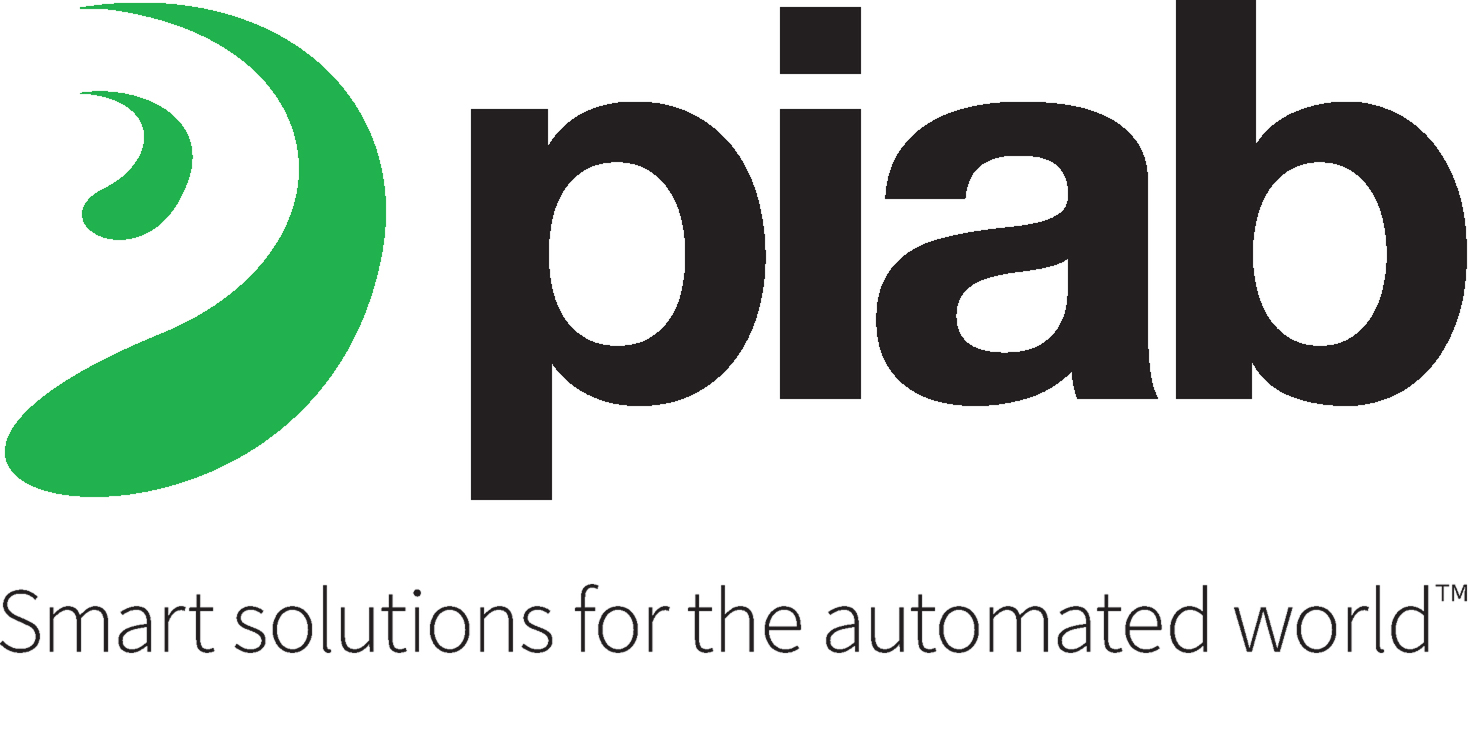 Piab Ltd
Stand: 4/F20
| Manual Handling Equipment
| Material Handling
| The Health & Safety Event
Piab provides smart solutions for the automated world and is an innovative designer and manufacturer of various gripper solutions, enabling thousands of end users and machine producers to automate production environments. With SMART, Industry 4.0 products Piab helps to further improve energy-efficiency, productivity and working environments.
Address
Unit 7 Oaks Industrial Estate
Unit 7 Oaks Industrial Estate
Festival Drive
Loughborough
Leicestershire
LE11 5XN
United Kingdom
Product Gallery
Vaculex® ParcelLift increases productivity when loading and unloading loose loaded cargo into or out of trucks and containers.

A Vaculex® ergonomic lifter combined with a range of accessories can enable you to lift almost anything you can think of that weighs 5-250kg. It is user-friendly and requires minimal training to opera ...
Video Gallery
TNT Express is one of the world's largest express delivery companies.

TNT had problems with injuries due to manual lifting with the associated sick leave and rehabilitation costs.
Press Release
The rapid increase in global e-commerce puts the order
fulfilment process under pressure. Increased productivity
and improving the work environment are other challenges
this industry faces. Manual handling without a lifting aid
often causes work-related strain injuries due to bad posture
and repetitive manual lifting.

In a logistic- and distribution center, there are typically
many areas where intense levels of manual handling occur,
such as the inbound and outbound docks, as well as storage
and picking areas.

Armatec, based in Gothenburg, Sweden, solves smart technical solutions in water, cooling, heating and process. The company's highly skilled employees build systems from parts and components delivered from various suppliers. Goods are delivered to Armatec's warehouse in boxes sometimes so deep that staff must jump inside to empty them.

Having had a previous positive experience of Vaculex® vacuum lifters, warehouse manager Anders Carlsson contacted Piab when the company wanted to improve its working environment for incoming goods.