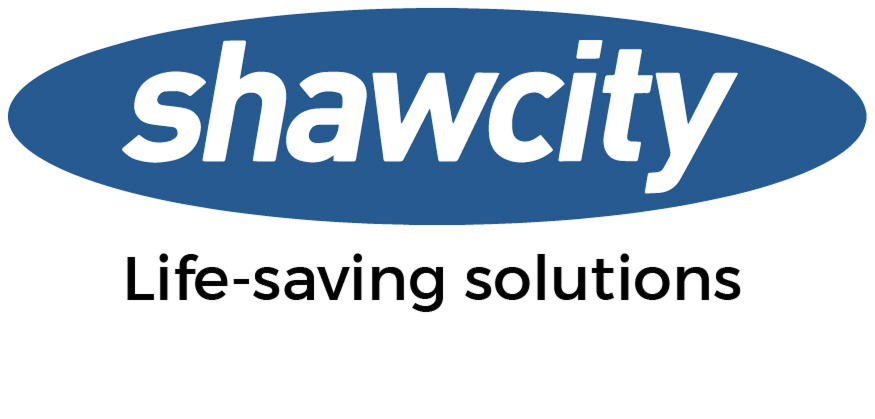 Shawcity Limited
Stand: 3/F15
| Breathing/Respiratory Prevention
| Environmental / Waste Management
| Monitoring Instrumentation/Devices
| Noise Control/Hand Arm Vibration
| Occupational Hygiene
| The Health & Safety Event
Independent specialists in detection and monitoring solutions, Shawcity's consultative approach means we have led the health & safety and environmental monitoring industry for over 45 years. Our range includes Gas Detection, Sound, Noise, Vibration, Air Quality, Dust, Fit Testing and Heat Stress. BSIF Excellence Award Winners 2018, 2019 & 2021.
Product Gallery
A cost-effective monitor for use in schools, restaurants, and other small-to-medium-sized buildings that alerts users when conditions are present that may increase the risk of exposure to airborne vir ...

As EMEA strategic channel partners to City Technology, our sensors are used in personal and fixed safety applications by leading instrument manufacturers across industries including Oil & gas, semicon ...

The world's smallest, lightest, most sensitive personal PID monitor with a high energy output to detect even more gases

G7 EXO takes your area gas monitoring program to the next level with integrated 4G cellular connectivity and industry-leading 100 day battery life.

Honeywell BW RigRat brings a new level of user-friendliness to transportable multi-gas area monitoring. Simply place the monitor nearby, and it will alert workers to area gas threats so they can take ...

Introducing the new Single Gas Detector Range for H2S, CO, O2 and SO2 Compliance Monitoring from Ion Science, available now from Shawcity. Ideal for petrochemical site plant workers and on-site contra ...

QuantiFit2 is a quantitative system designed to fit test tight-fitting respiratory protective devices (RPDs) worn on the face. QuantiFit2 and its predecessor, the FitTester 3000, have been sold for ov ...

Shawcity offers a range of fixed-point gas detectors, in order to ensure that personnel are protected against specific toxic, flammable and asphyxiate gas levels. We supply bespoke systems from some o ...

A compact, light and versatile personal sampling pump, the GilAir Plus measures particulates, gases, vapours and metal fumes with switchable high- and low-flow options.