HSE Connect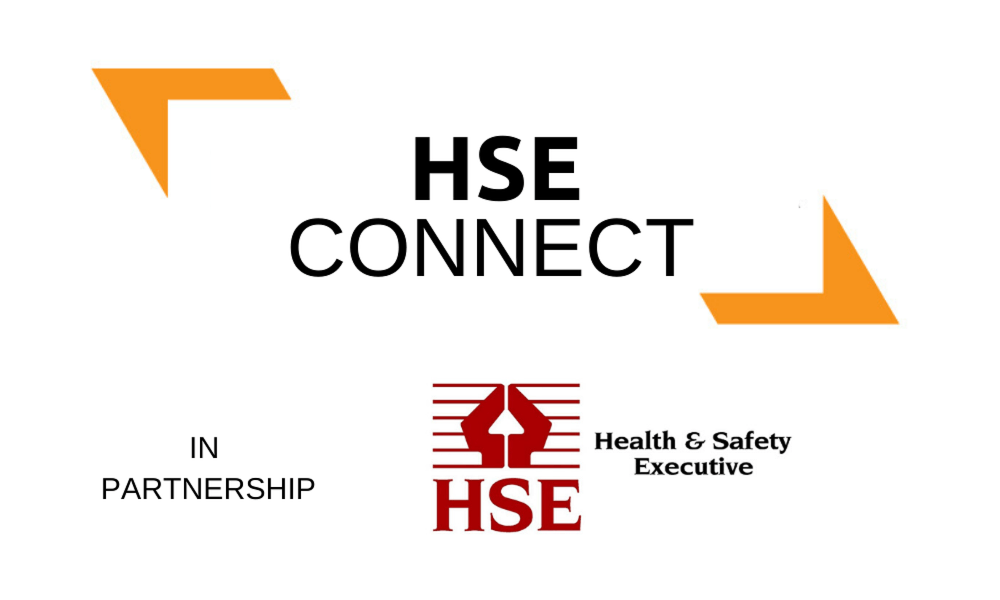 In collaboration with the Health and Safety Executive, their team of experts will be on hand to provide you with the practical advice and guidance on the latest regulations and what you need to do to ensure your organisation complies with the law.
Hear from their team of experts deliver a series of topical sessions to help you enhance work performance and how to keep your workforce safe and healthy.
11:30
HSE Connect

30 mins
12:15
HSE Connect

30 mins
14:00
HSE Connect

30 mins

Moving towards a more proactive form of health and safety, founded on data, is an aspiration for many data rich organisations. However, it presents its challenges, it requires the right sort of health and safety data to be collected routinely, and it requires access to and intelligent use of the right sorts of data analytic tools. This presentation explores some of the ways in which Discovering Safety is looking to support industry in collecting the right data in this context and then using it more effectively, ultimately to improve health and safety outcomes.
10:30
HSE Connect

30 mins

Matt will introduce the new online versions of the MAC tool for manual handling risk assessments (and upcoming RAPP and ART tool) that will make MSD risk assessments even quicker, easier to share and store and track. We'll look at how these fit into wider MSD risk management. He'll also talk a bit about the new HSE/NEBOSH manual handling risk management course for anybody with a desire to learn how to use the MSD assessment tools.
11:45
HSE Connect

30 mins

Helen will talk about the science behind the policy, and will focus on occupational'lung diseases, such as silica and welding fume. The talk will also discuss airborne sampling techniques, and the assessment and choice of control measures.
13:30
HSE Connect

30 mins

The DSE regs have been around since 1992 but are currently at the forefront of MSD risk management for many organisations with so many working at home, transitioning back to the office or exploring how hybrid working will work for them. Matt will outline the minor changes in HSE policy on DSE risk management now we a gradually emerging from temporary pandemic measures and will talk a about how to achieve a decent posture while working at home.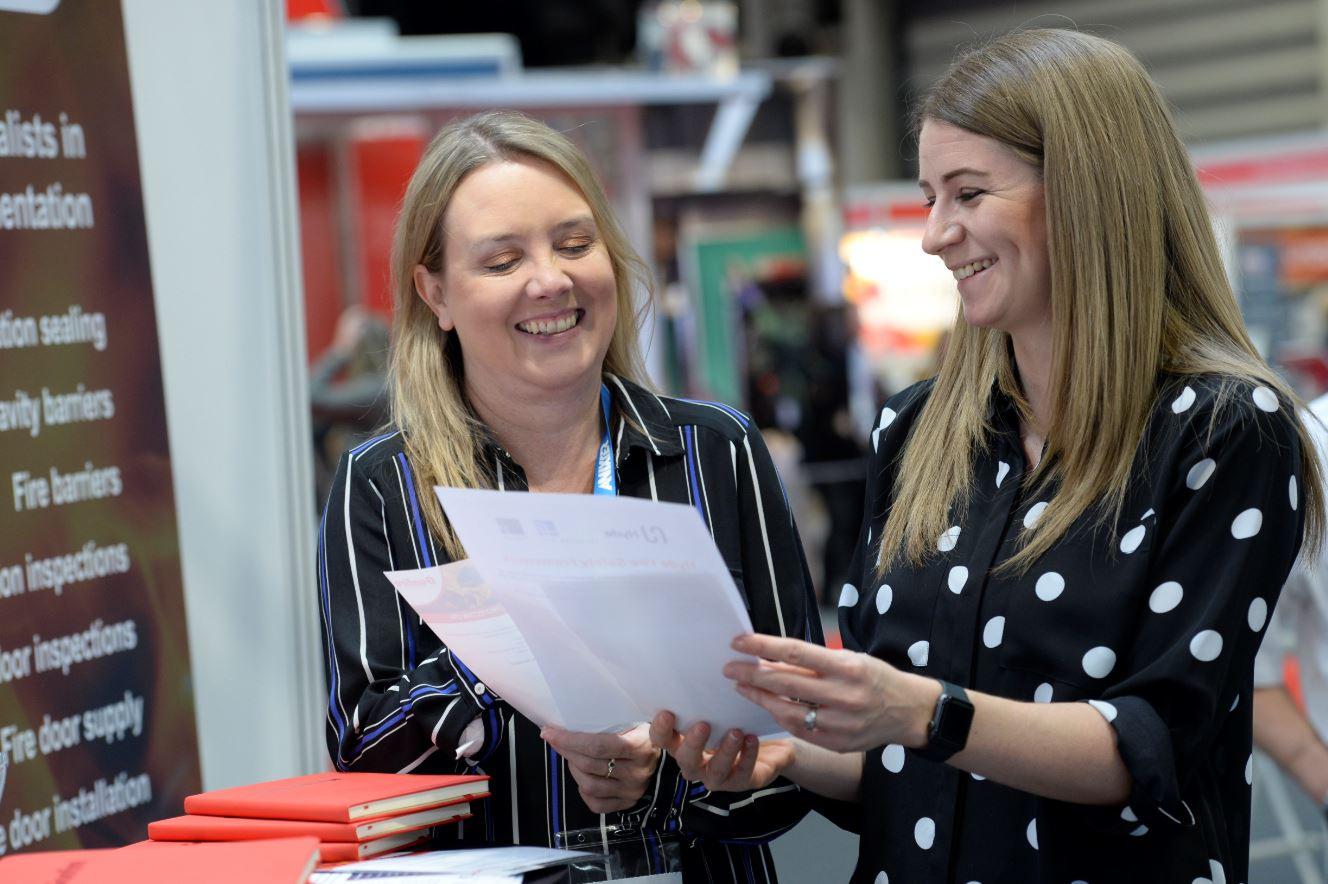 Register your interest
Register your interest now to ensure you get the latest updates and announcements on the show.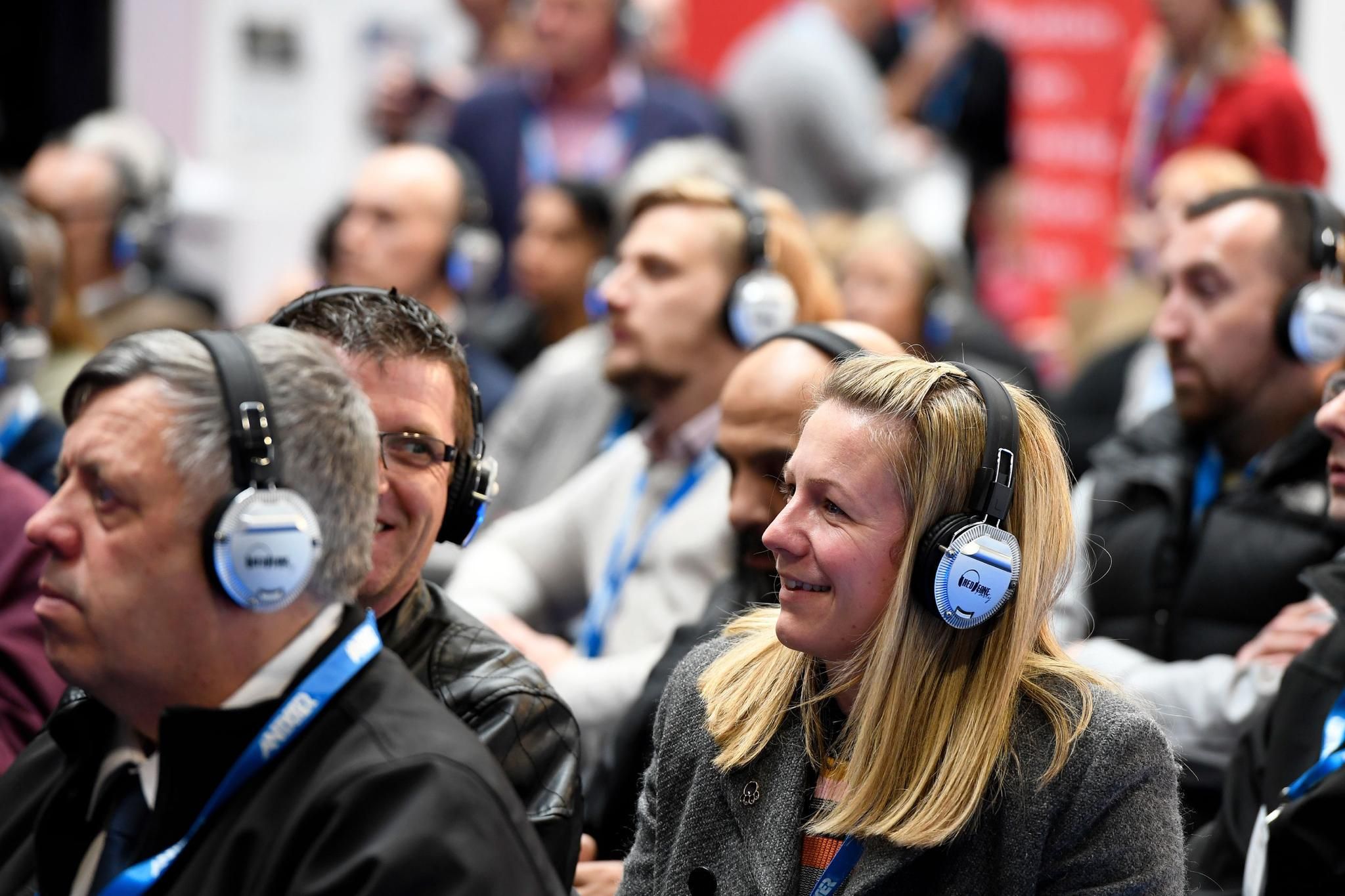 Seminars
Maximise your time onsite and view what other seminar sessions are on offer. With 150+ hours of content, you will come away with actionable insights and practical takeaways to bring back to your organisation.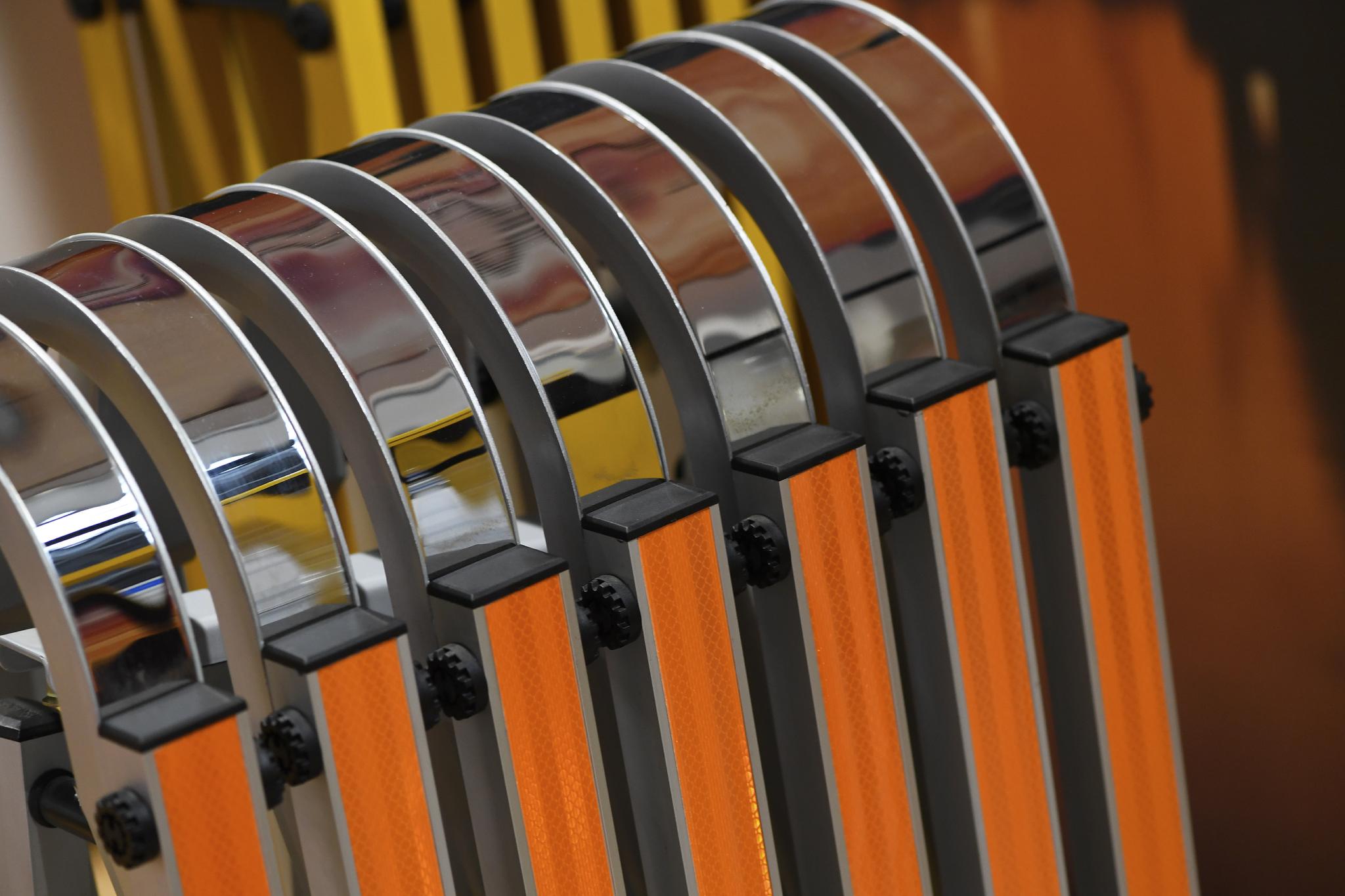 Exhibitor list
From PPE, asbestos control, machinery and lifting operations, noise control, risk assessment, training and more, discover everything you need to keep your workplace and employees safe.