12 May 2021
Are you making these 5 common noise at work mistakes?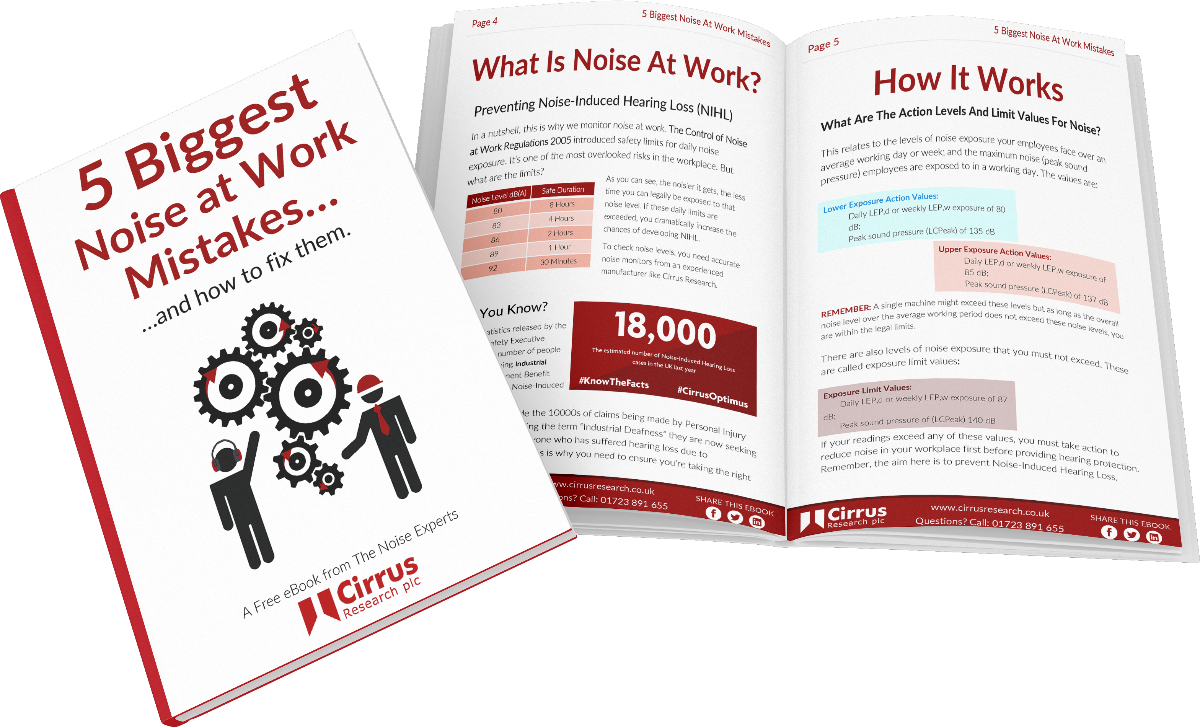 They say knowledge is power; they say the best things in life are free. So, how does free knowledge sound?

We reckon it sounds great.

Protecting people from noise is important, and having the knowledge to do it effectively is essential. So, here's a free eBook that covers the five biggest noise at work mistakes as well as tips on how to overcome them.
Download our free eBook now!
https://cirrusresearch.com/free-ebook