23 Mar 2023
CLEAN shortlisted for a Safety & Health Excellence Award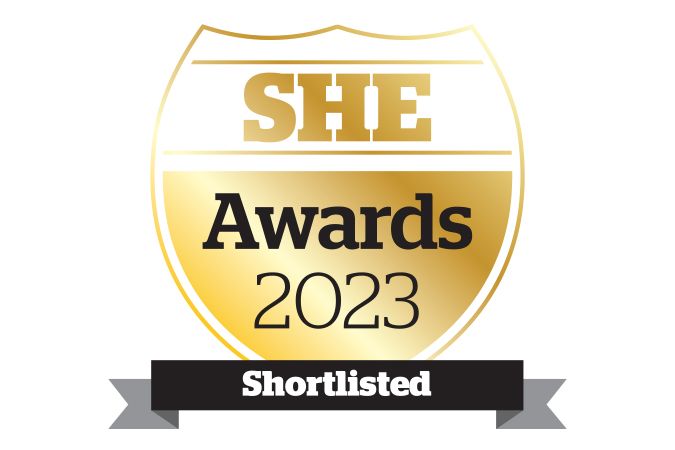 The Best Driver Risk Management Performance award, sponsored by National Highways has been developed to recognise employers who have proactively demonstrated a consistent and comprehensive approach to the management of their work-related road risk, and in doing so have delivered significant business benefits through the reduction in vehicle related incidents and collisions involving staff who drive for work. CLEAN up against some stiff competition in the category after being shortlisted alongside Consort Frozen Foods, Heineken UK, infrastructure services company FM Conway and rail industry contractors T E S 2000.
CLEAN Head of Transport Peter Cox said: "To be shortlisted for a SHE Award at the first time of entering is a great achievement for the business. With a mixed delivery vehicle fleet, company cars and a grey fleet of personal car drivers reducing the risk of on-road collisions is a challenge we have met head on. In the last year we have launched a number of safety campaigns such as our Get Out And Look initiative that has significantly reduced reversing collisions and our telematics reporting has helped us identify specific training tailored towards each drive to reduce risk and modify behaviour around things like harsh braking, harsh acceleration, bad anticipation, and contextual speeding events"
He went on to say "We expect drivers employed, or acting on behalf of the Company, to behave in a safe and considerate manner, obeying all applicable road safety legislation and showing respect for other road users. We ensure that all our owned vehicles are well maintained, and ask for evidence of insurance and MOT tests for those that are privately owned. Anyone driving on company business is provided with an ongoing training programme, including theory and on-road training. Driver risk management is a vital part of our business, and in our aim for excellence at CLEAN. When it comes to collision investigations we work with our partners Road Safety Smart who do a full assessment to establish the root cause of any collision, and identify the actions and training required to prevent recurrence. We have also found the benefits of the initiatives extend beyond risk management with a significant reduction in fuel consumption that is good for the bank balance and the environment. It is fantastic to see our proactive approach and series of safety campaigns being recognised by the SHE Awards judges."
The SHE Awards 2023 will be held at the prestigious VOX Conference Centre on 26 April at the NEC, Birmingham. They will be hosted by Tess Daly, Strictly Come Dancing presenter and one of the most recognisable faces on UK television. With leading safety, health and fire safety brands including CLEAN, on site for The Health & Safety Event, The Fire Safety Event, The Security Event and The Facilities Event, this is the ideal opportunity for the Health & Safety industry to gather together and celebrate excellence. The ceremony will also encompass the long-established British Safety Industry Federation (BSIF) Awards that promote the importance of innovation and underline the highest standards of excellence within occupational safety and health.