14 Jun 2021
Makefast exhibits at the Health and Safety Event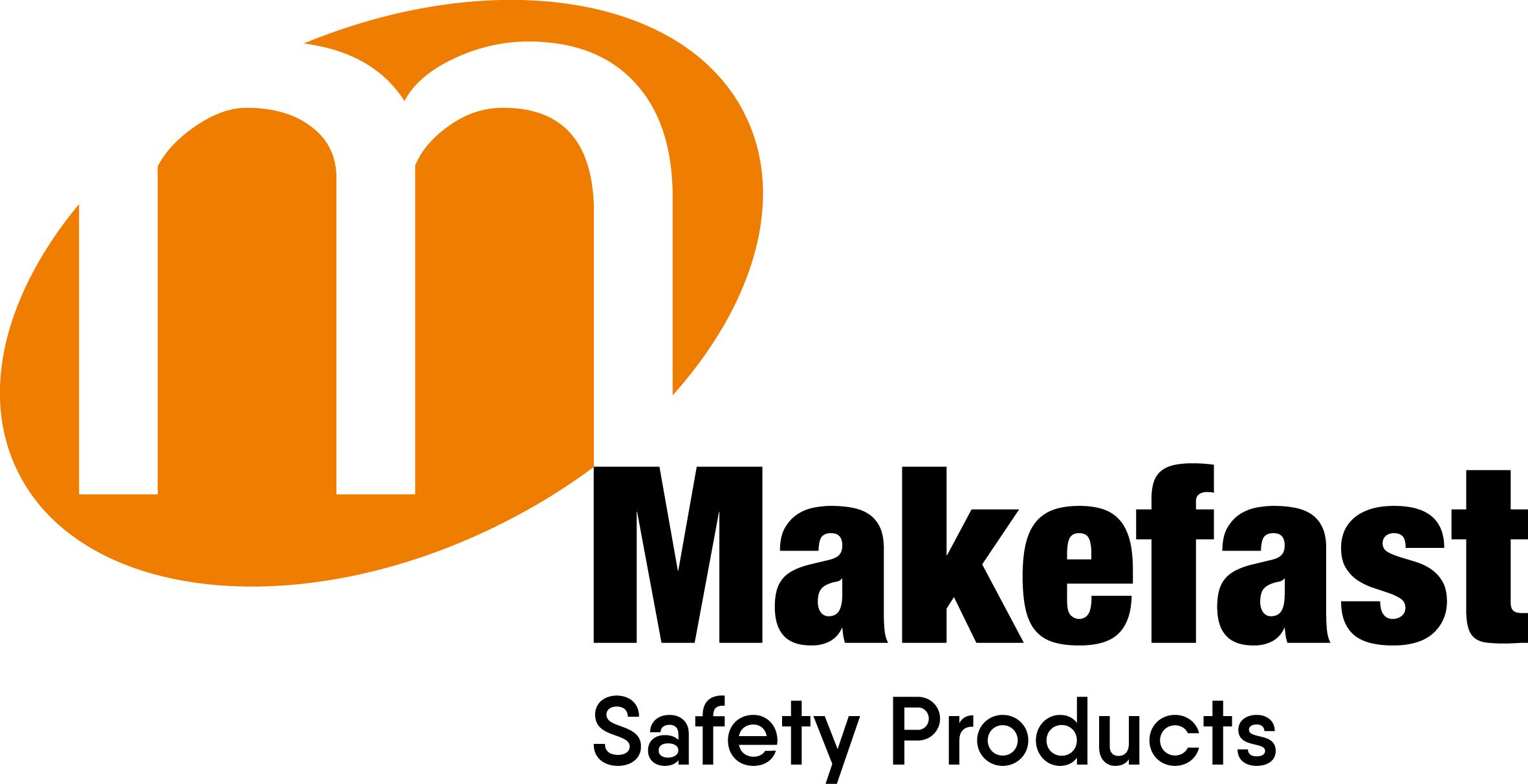 Makefast Ltd Press Release
Makefast Ltd are pleased to be exhibiting at the Health and Safety Event in the Birmingham NEC 7-9th September 2021 on Stand 4/F88.
Makefast Ltd, based in Mid Wales, are specialist manufacturers of high quality hardware for the safety, marine and associated industries.
With their own in-house design, prototyping, manufacturing and finishing capability Makefast is best-placed to offer a full start to finish manufacturing capability.
As a manufacturer, Makefast Ltd is able to offer a wide range of standard products in 304 & 316 grade Stainless Steel including control and harness buckles, sliding bar buckles, Easi-Link systems as well as 2 and 3 bar slides all in a variety of webbing sizes. Additionally they manufacture Stainless Steel Rings, D Rings and triangles in wire as well as Delta Dees and Triangles in flat plate, again in a choice of thicknesses.
All Stainless Steel products leave the factory after final processing in our de-burring, coining and polishing facility. Special finishes are available to order.
In addition, Makefast Ltd are proud to have designed the new 0210 Safety Hook and 0428A Adjustable Double Action Safety Buckle completely in-house.
Both these products have been extensively tested to the relevant standards and feature our signature high quality Stainless Steel internal parts coupled with plastic components made entirely in-house in our injection moulding facility.
Makefast Ltd will be showing a range of Safety Products on Stand 4/F88 including a Fall Arrest Harness provided by their customer Spanset as well as their new Safety brochure and a wide range of safety equipment.
Founded in 1974, Makefast has been at the forefront of industrial and marine safety from the outset and continues to provide a great service to all its customers from its base and manufacturing facility in Newtown, Mid Wales. Makefast has been ISO9001 certified since 2001 and is now fully accredited to the latest ISO9001:15 certification
For further information please contact our Technical Sales team, Makefast Ltd. Email: sales@makefast.com Telephone 01686 629010. Website www.makefast.com