23 Mar 2021
Twickenham Stadium Rolls - of Evac+Chair Training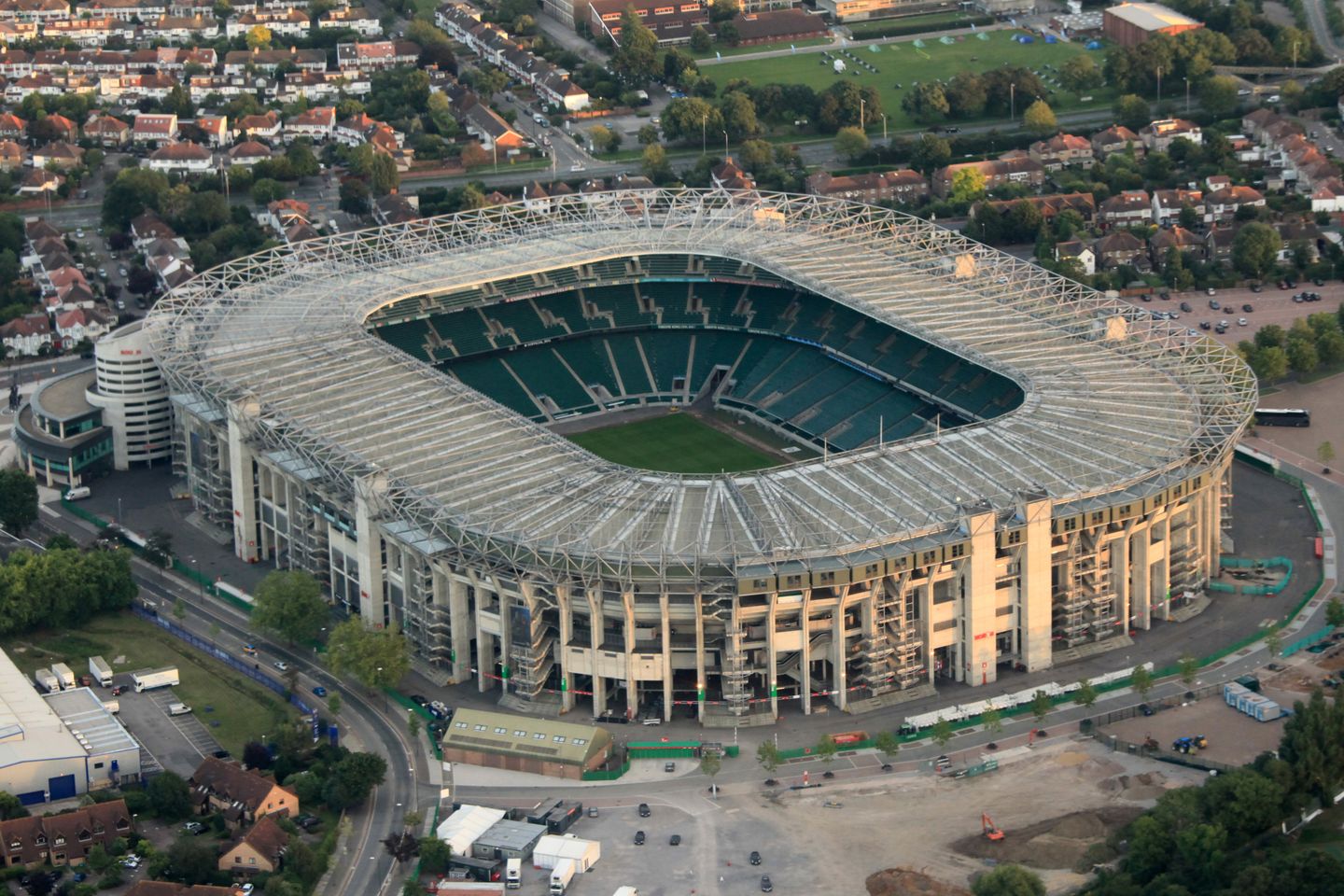 Home of England Rugby and the biggest dedicated rugby union venue in the World, Twickenham Stadium welcomes millions of visitors every year. The health and safety of both its visitors and employees is of utmost importance. This includes having procedures and products that can safely and quickly assist in the emergency evacuation of the mobility impaired, should the need arise.
Evac+Chair are proud to have been selected to supply evacuation chairs to the stadium. While our products are relatively easy to use, we highly recommend key personal are trained to deploy and use the chair by our expert team.
Gary Stocks, Head of Venue Operations at RFU, Twickenham Stadium; "Prior to lockdown, we had conferences and events happening seven days a week, with a large population of stewards on site daily. We regularly train our employees on evacuation plans and procedures, ensuring we have an adequate number of employees who can use the Evac+Chair. Twickenham Stadium recently welcomed a new head trainer, Victoria Savill, who is responsible for training key personnel in the deployment and use of the Evac+Chair. Twickenham Stadium signed up to the Evac+Chair Key Trainer Masterclass, training delegates to understand the fundamentals of operating the evacuation chair safely, but also allowing them to deliver training to other members of staff within their organisation".
Victoria Savill, Venue Operations Supervisor, Twickenham Stadium; "Using the manufacturer as the training provider, rather than a third party trainer, gave me the reassurance that I would be trained to use the chair in a correct and safe manner.
"Evac+Chair were able to deliver a COVID safe on-site training course. The trainer was very informative and knowledgeable, his style put me at ease and the training course was well structured. I now feel extremely confident in training our staff and stewards at Twickenham.
We are really pleased with the customer service from Evac+Chair and would strongly recommend their products and training courses. The evacuation chairs are lifesaving pieces of equipment and once you know how to use them correctly, it gives you the confidence if the need ever arose to be able to safely and quickly evacuate a mobility impaired person."
If you would like to find out more about our products and training courses, please contact us on 0121 706 6744 or visit www.evacchair.co.uk