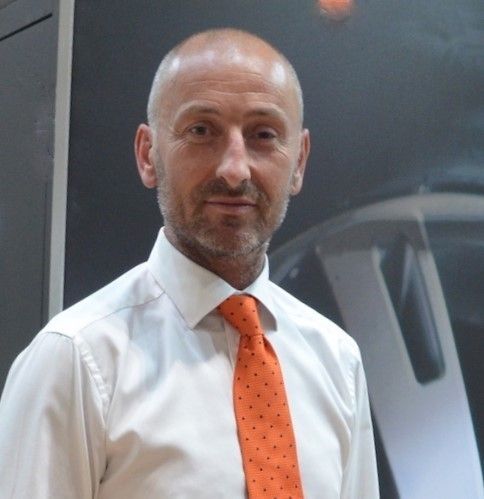 Dave Bull
Dave Bull is known as the founder of Tornado Gloves, a stalwart of the safety glove industry since its beginnings in 2001. Tornado has now joined forces with MCR Safety to become a PPE powerhouse supplying an extensive range of safety gloves and eyewear across a broad spectrum of industry.

Prior to Tornado, Dave had a lengthy career in PPE, specifically safety gloves, having held a senior post within another well-established brand. With his wealth of experience, Dave has been able to develop products and technologies unique to Tornado and now he brings that special expertise to MCR Safety where he leads the team of technicians.
He takes a 'hands-on' approach to product development; he listens to the voice of industry and works with the product development team to meet its needs. The extent of Dave's knowledge set him apart from others and he's delighted to be able to share it as part of the Knowledge Exchange at the Health & Safety Event.