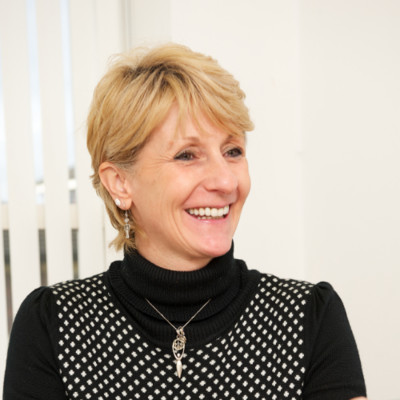 Dee Arp
Chief Operating Officer
,
NEBOSH
Dee Arp is a Chartered Safety and Health Practitioner of IOSH and a Fellow of the Chartered Institute of Educational Assessors. Dee moved into occupational health and safety 25 years ago whilst working at The Royal Society for the Prevention of Accidents (RoSPA). At that time Dee was a Technical Manager for Road Safety, which led to her involvement in the development of occupational road risk training. After becoming a qualified health and safety practitioner; she taught on a wide range of courses and also worked with several boards and committees to implement safety governance.
Prior to joining NEBOSH, Dee held the roles of Course Developer and Head of Occupational Safety for RoSPA.
Dee is now NEBOSH Chief Operating Officer and is accountable for the leadership, strategic direction and performance of the Business Delivery Unit activities. This includes providing leadership on all matters relating to qualification development and assessment of NEBOSH qualifications and on matters of compliance, including the accreditation of NEBOSH Learning Partners. She oversees the implementation of agreed strategies and governance arrangements which protect the integrity of assessments leading to NEBOSH qualifications. Her previous experiences gained as a learner, provider and Examiner are of great benefit to Dee in her role.
Dee previously studied with Cambridge University for the Certificate of Continuing Education (Principles and Practice of Assessment) and is now undertaking further study with Cambridge University for a Masters in Education.
Dee continues to work with RoSPA as a judge, and now also Panel Chair, and advisor on the annual RoSPA international health and safety awards. She is also a judge for IIRSM Risk Excellence Awards.