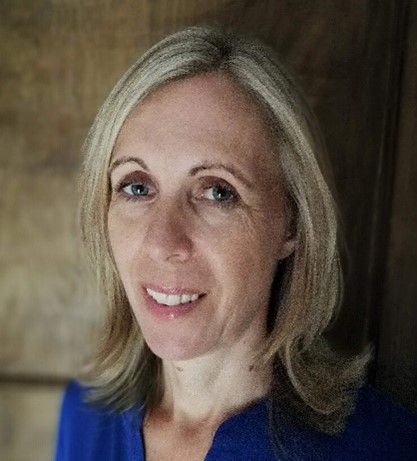 Dr Liz Royle
Director
,
KRTS International
Dr Liz Royle has over 25 years' experience in her field helping organisations including the NHS, emergency services, the Council of the European Union, private and public sector, to strategically prepare for, and respond to, the human impact of workplace crises and trauma.
As an experienced trauma psychotherapist, Liz has also worked extensively with clients suffering from Post-Traumatic Stress Disorder and crisis reactions including those following multiple fatalities, serious assaults and accidents, acts of terror and natural disasters. She was a founder member of the UK Psychological Trauma Society and is a multiple published, international author.
Her company KRTS International offers a range of award-winning, digital solutions for managing the risks posed by workplace crises and trauma.