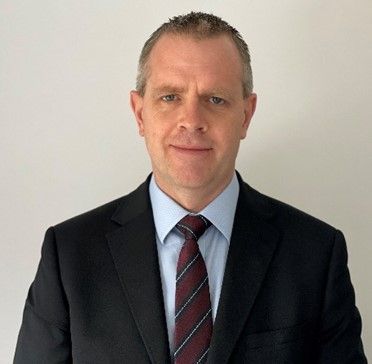 Patrick Holdaway MBA MSyl
Superintendent
,
National Business Crime Centre
Superintendent Patrick Holdaway, from the City of London Police, has led the National Business Crime Centre (NBCC) since December 2018.
During this time Patrick has worked across policing and government to raise the issues that affect business, in particular working to prevent violence, tackle organised crime whilst developing and sharing best practice. The NBCC also provides the national coordination for the Community Safety Accreditation Scheme, and private security liaison, important areas that help policing protect businesses and the public.
The NBCC also represented policing as the business engagement lead, supporting OP Talla, the national policing response to Covid-19, during which they supported a wide range of business sectors and influenced national policy to protect businesses at a time of national crisis.