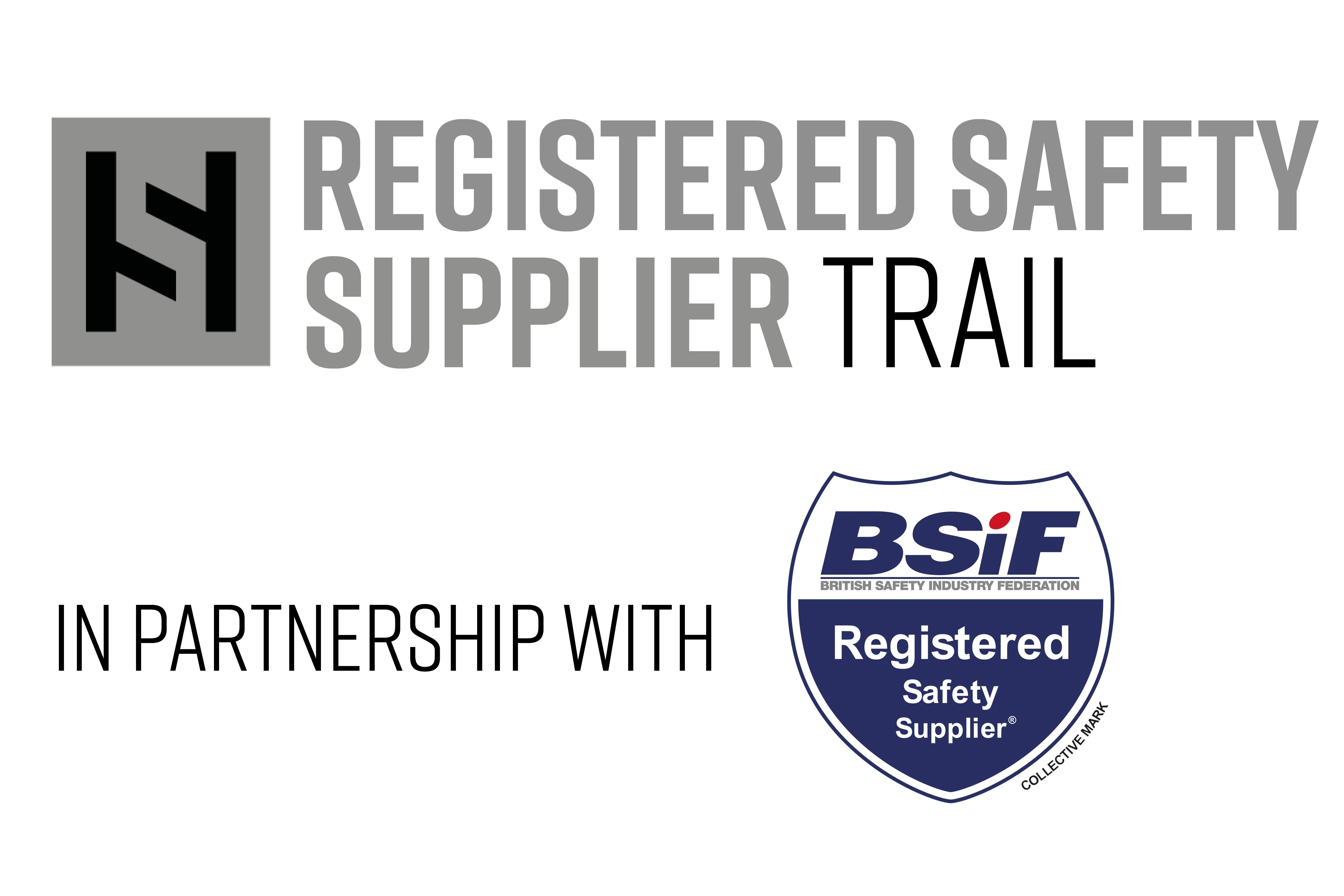 Helping you navigate around the show and find PPE suppliers
Non-compliant and potentially unsafe PPE is a growing issue within our industry. Many products on the market are claiming to be CE approved but in reality, are not certified to the appropriate European standards and putting lives at risk.
In partnership with British Safety Industry Federation (BSIF), we introduce the Registered Safety Supplier Trail. All suppliers of this trail are members of BSIF and have signed a binding declaration that the safety equipment and services they offer meet the appropriate standards, fully complies with the PPE regulations and is appropriately marked.
Follow the trail and be assured that the PPE you are buying from is a Registered Safety Supplier.