Lone Worker Theatre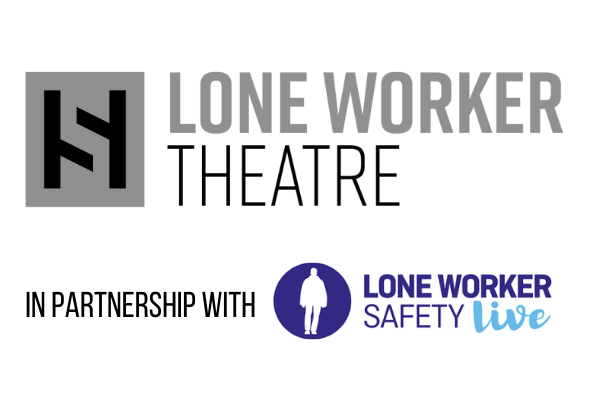 The Lone Worker Theatre will bring together experts in their field to explore the challenges for lone and remote workers as we settle into new ways of working. For many years the safety and personal security risks to lone workers have been recognised. In addition, there is now a greater awareness of the wellbeing issues associated with being isolated from others during the working day.
This is the theatre for you if you are looking for short informative sessions to help you manage the safety, security or wellbeing of your lone and remote workers, now and into the future.
The Lone Worker Theatre is organised again this year by the team from Lone Worker Safety Live and hosted by Nicole Vazquez who is widely respected for her work in the lone worker sector over the past twenty years.
Seminar overview
Maximise your time onsite and view what other seminar sessions are on offer. With 150+ hours of content, you will come away with actionable insights and practical takeaways to bring back to your organisation.
Full exhibitor list
From PPE, asbestos control, machinery and lifting operations, noise control, risk assessment, training and more, discover everything you need to keep your workplace and employees safe.